Episodes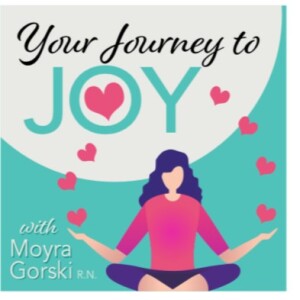 Friday Apr 30, 2021
Friday Apr 30, 2021
As many of you know, my mother passed away on April 12th after a struggle with Parkinson's and Dementia. She did not suffer long and my whole family was grateful for the time we had to be together to say good by, share memories and support my father as he continues on with his life. 
I spent much of the week following her passing to think of how I could honor her at her service. I was encouraged by my husband Tom to speak and I am glad that he did. 
Although my relationship with my mother was not always good, in the 57 years of life that she gave me, she did teach me many things. I chose a few of those to speak and share about at her service. I wanted to share those words with you. 
I am encourage you to see the good even when there may be struggles. Take time to reflect so you can see what you have learned from others, especially our parents, those who gave us life. 
What have you learned to value from your parent? 
I'd love to hear. 
Share with me on IG or send me a text at 708-977-7326. 
Live your life and life it abundantly and honor those who have gone before. 
------------------------------------------
Like this podcast ? Want to support it? 
Buy me a cup of coffee here. https://www.buymeacoffee.com/juggling
Give it a 5 start review, subscribe and share . Thank you ! 
Join me on Facebook in my Juggling the Chaos of Recovery tribe 
Like what you hear about Shaklee products? 
Find it here on my website 
Book some time on my calendar for a Discovery Call Here.
Have a story to share? 
I'd love to feature you as a guest on my podcast. 
Click through this link and find the application and schedule 
Let's keep sharing the great word of recovery and wellness