Episodes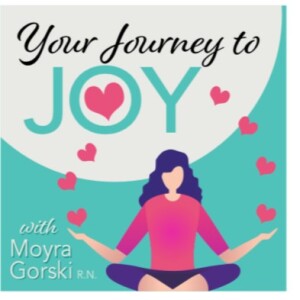 Friday Apr 08, 2022
Friday Apr 08, 2022
My daughter Anna brought Nicoles name to me as she felt she would be someone good to be interviewed for this podcast. She had met Nicole during a treatment stay and said she was following her journey on social and really was inspired. She thought she would be a good guest. And she was right. 
Nicole is finding out what it's like to be sober  (now 22 months ) and without food rules. She shares her journey, her many years of a disorder, her approach to eating and her passion to help others. She is living her Recovery out loud and does believe in silver linings. 
You can find Nicole on IG as Redefiningmyok . 
So thankful for our conversation. Sharing our stories make a difference . 
---------
Like this podcast? 
Continue to support by liking, sharing and writing a 5 star review. 
Buy me a cup of coffee here. https://www.buymeacoffee.com/juggling
OR 
Purchase your own Journey to Joy Journal .