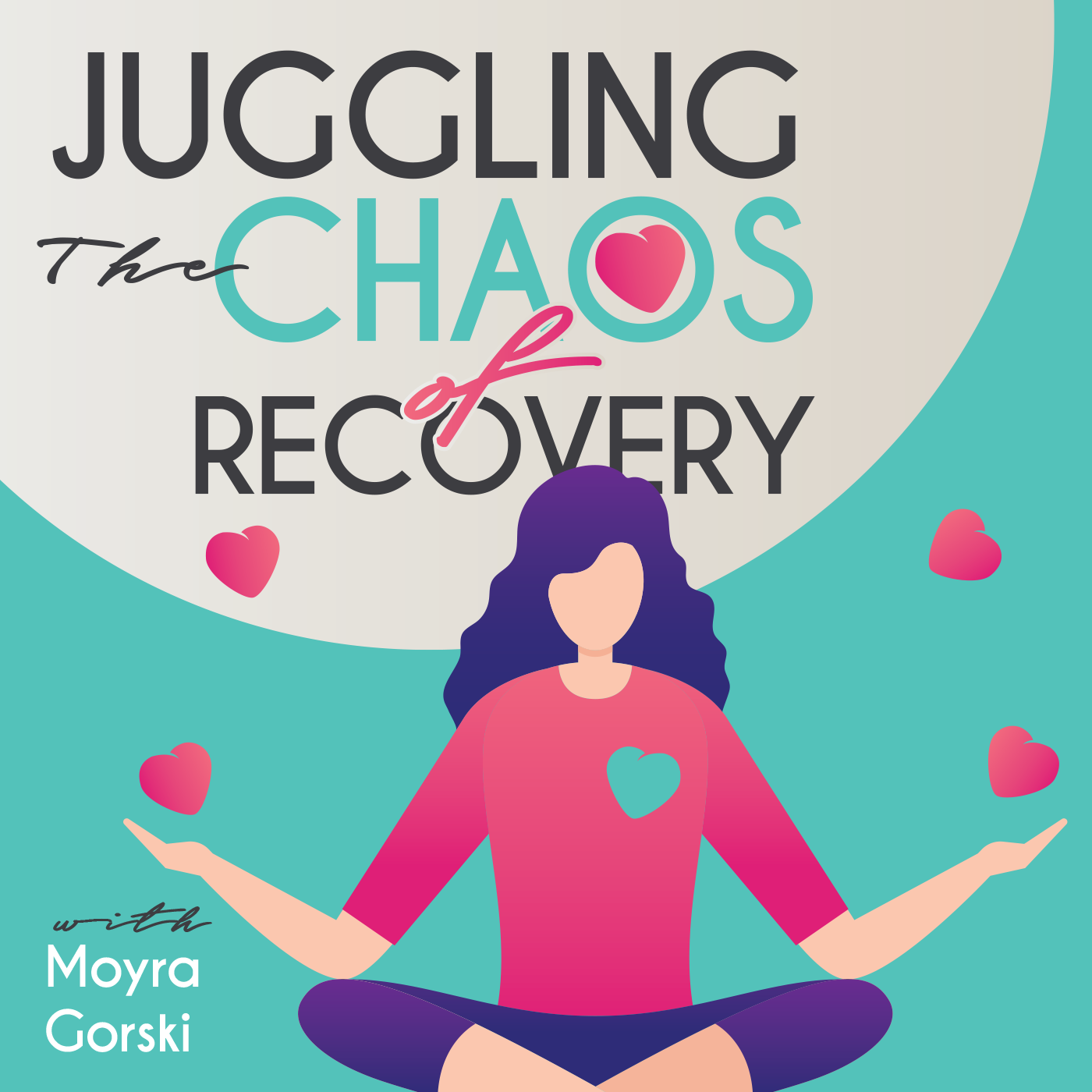 Today I speak wtih Samantha Bill-Erlenbaugh, licnesed Psychotherapist, National SPeaker and Entrepreneur. Her businesses are the clincial practice of the Centered Life and the other is a social platform and coaching company of Dare to End Anxiety. 
Sam is ann expert in helping people truely put an end toe anxiety that gets in the way of their life and business. Today we talk about exposure work and real strategies to overcome anxiety. When clients work withi Sam, they are given a roadmap to how to build resilience to gain complete control and confidence in their life. 
I love the books she mentioned: The Gifts of Imperfection and the Confidence Gap.