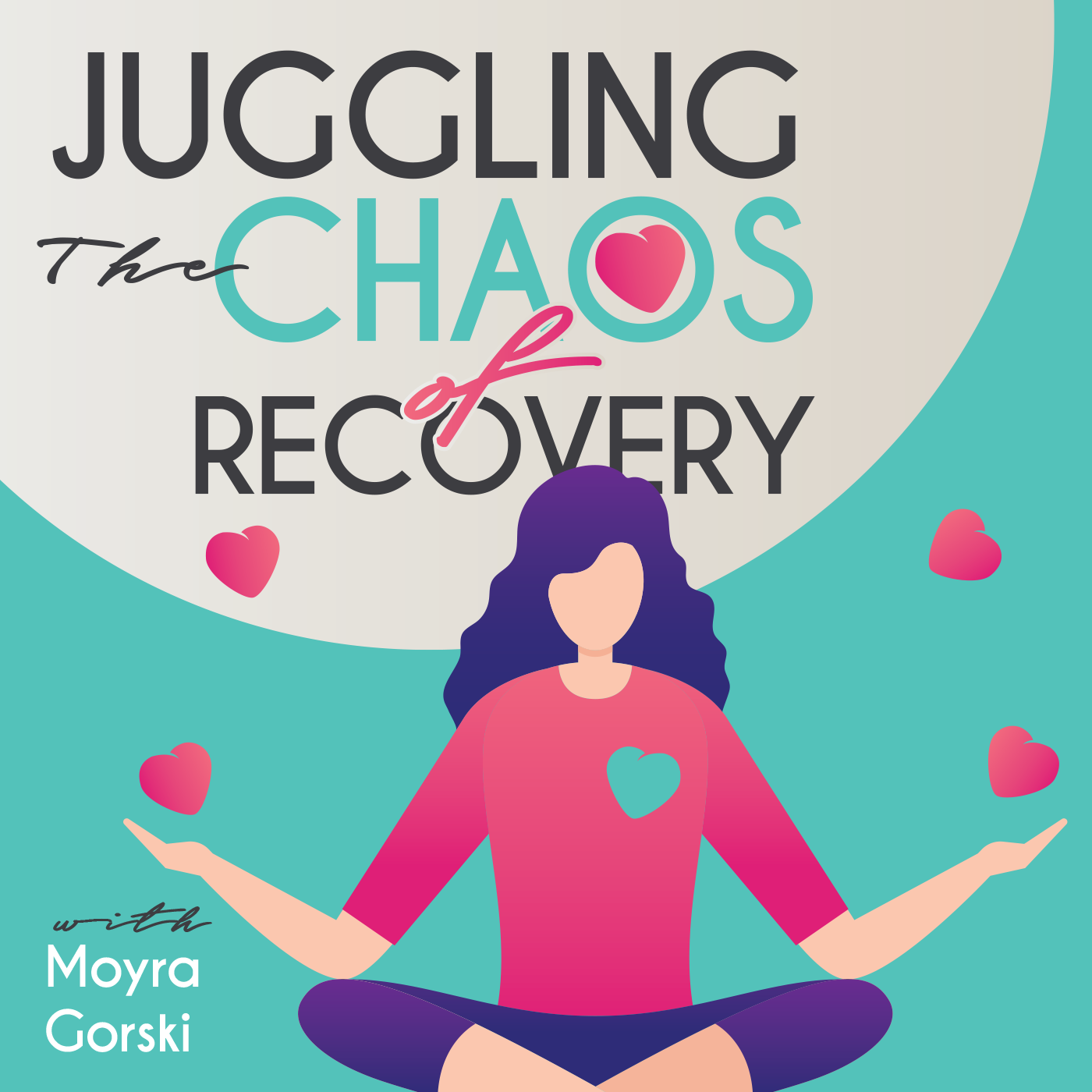 Dr. Kelly Dixon found herself in a world of disordered eating a few  years ago. We   found ourselves having a great conversation about getting real about recovery and what has helped her. 
Through her journey has become a massage therapist, chiropractor and Certified Eating Disorder Specialist. As many have, because of her journey she is working on how she can help others who are also struggling. 
Dr. Kelly Dixon who is my guest today believes that good health should not be a shore and should be accessible to everyone. In her daily life, as well as her life in the practice of medicine,  Dr. Kelly promotes small, buildable changes to habits and ruotines that lead to imporaved health and wellnss. She combines her expeirnce as a chef, farmer, and articit with her medical education to play detecive and get to the root of your health complaints. . 
Dr. Kelly holds a Doctorate in Chiropractic, Certificate in Acupunture and Assosiate Degree in Massage from National University of Health ciences as well as a MS in Nutrition and Dietics from Northern Illinois University.
I loved talking with her about her desire to help others who are also struggling financially and need to take responsiblity of their health and life. 
You can find Dr. Kelly Dixon at Growing Wellness LLC at www.growingwellness.org . She is on Facebook with a Growing Wellness LLC page. Also find her at the www.thefarmingtree.com, a small scale permaculture farm focused on creating sustainbale, closed loop systems, fostering biodiversity and using green practices. 
--------------------------
Find me at Moyra Gorski on FB 
Visit my Website Gorski Wellness for some gifts  about setting healthy boundaries and a free Health Assessment. It's never too late to start taking care of yourself and reclaiming your health. 
Join the Podcast Tribe over on Facebook. 
    Juggling the Chaos of Recovery Podcast Tribe
Interested in Shaklee products? 
Over on Instagram as Green Gorski 
On Linked IN : Moyra Gorski 
If you have a story to share or would l like to schedule a 30 minute consultation, contact me at moyra@gorskiwellness.com  or a DM on Instagram.