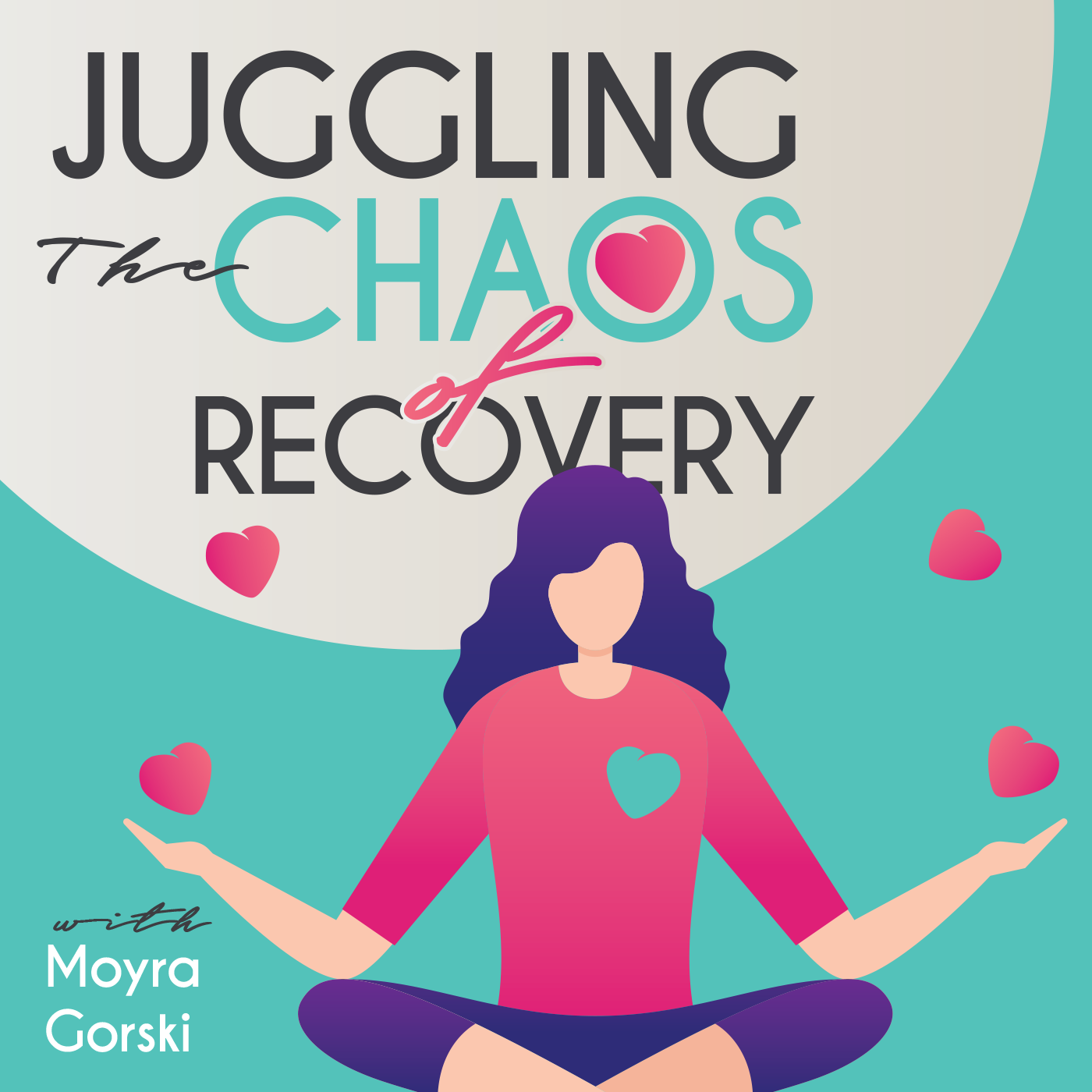 Rachel Freeman is a special education teacher by profession. Advocating and giving a voice to those who have trouble finding their own. She is a poet, creator and lover of life. Rachel believes everything happens for a reason. Everything, big or small teaches her a lesson and provides room for self reflection and growth. Rachel believes in the interconnectedness of all beings and life on this planet. Rachel would like to continue telling her story and helping as many people as possible. Her passion is helping people understand and overcome negative body image and disordered eating. 
Learn more at https://m.youtube.com/watch?v=EiuxYbXxB8I&feature=youtu.be
The Hunger is the book of poetry from Rachel  https://www.amazon.com/dp/1949351939/ref=cm_sw_r_sms_api_glc_i_AQ69FbG3VQ09W
-----------------------------------------
Like this podcast ? Give it a 5 start review, subscribe and share . Thank you ! 
Join me on Facebook in my Juggling the Chaos of Recovery tribe 
Like what you hear about Shaklee products? 
Find it here on my website 
Book some time on my calendar for a Discovery Call Here.
Have a story to share? 
I'd love to feature you as a guest on my podcast. 
Click through this link and find the application and schedule 
Let's keep sharing the great word of recovery and wellness