Episodes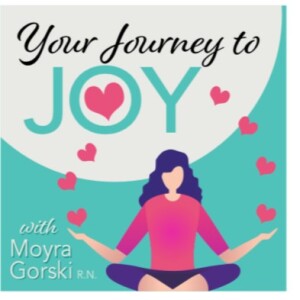 Friday Jun 18, 2021
Friday Jun 18, 2021
Grief and bereavement related to addiction and recovery was the start of my conversation with Nicholas Goodman . Nicholas is an Addiction Counsellor, Massage Therapist, Hospice Worker, Author, Troubadour, Poet and Writer.  Nicholas Goodman has a background in massage therapy and psychotherapy. He has worked in hospice centers  and has led therapeutic retreats in the American Southwest. In his work, he provides spiritual and emotional care to his clients, and has been privileged to companion clients from initial diagnosis to the moment of death. Our conversation was deep and therapeutic as I recorded this 1 week after the death of my mother. 
What are the necessary sacrifices that one must make when they decide to come clean and sober. 
And there is the hope of stepping into the promised land of a better life.  
You can find more of Nicholas on   his site.  
You will find his book called A Moment with Grace. 
You can also find him on   Facebook.
---------------------------------
Like this podcast ? Want to support it? 
Buy me a cup of coffee here. https://www.buymeacoffee.com/juggling
Give it a 5 start review, subscribe and share . Thank you ! 
Join me on Facebook in my Juggling the Chaos of Recovery tribe 
Like what you hear about Shaklee products? 
Find it here on my website 
Book some time on my calendar for a Discovery Call Here.
Have a story to share? 
I'd love to feature you as a guest on my podcast. 
Click through this link and find the application and schedule 
Let's keep sharing the great word of recovery and wellness