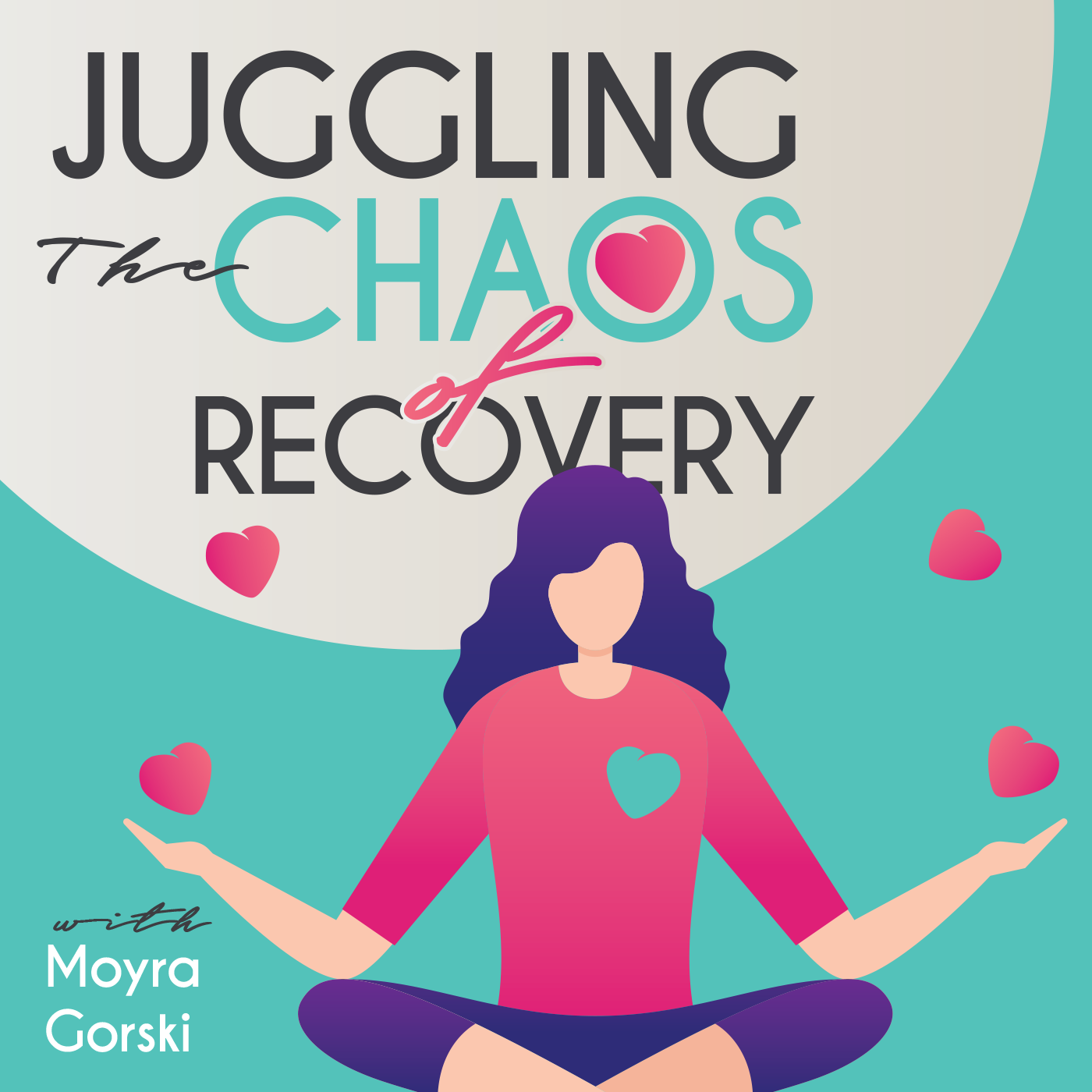 Have you heard of Start Stop and Continue?
As we come into the new year and decade, this is a great exercise that anyone can do. My daughter shared this as something she did while in a treatment program and I thought it was a great idea. 
You can do this at anytime honestly. 
What will you Start doing? 
What will you Stop doing? 
What will you Continue doing? 
-------------------------------
Find me at Moyra Gorski on FB 
OR Juggling the Chaos of Recovery Podcast Page 
Over on Instagram as Green Gorski 
On Linked IN : Moyra Gorski 
If you have a story to share or would l like to schedule a 30 minute consultation, contact me at moyra@gorskiwellness.com  or a DM on Instagram.