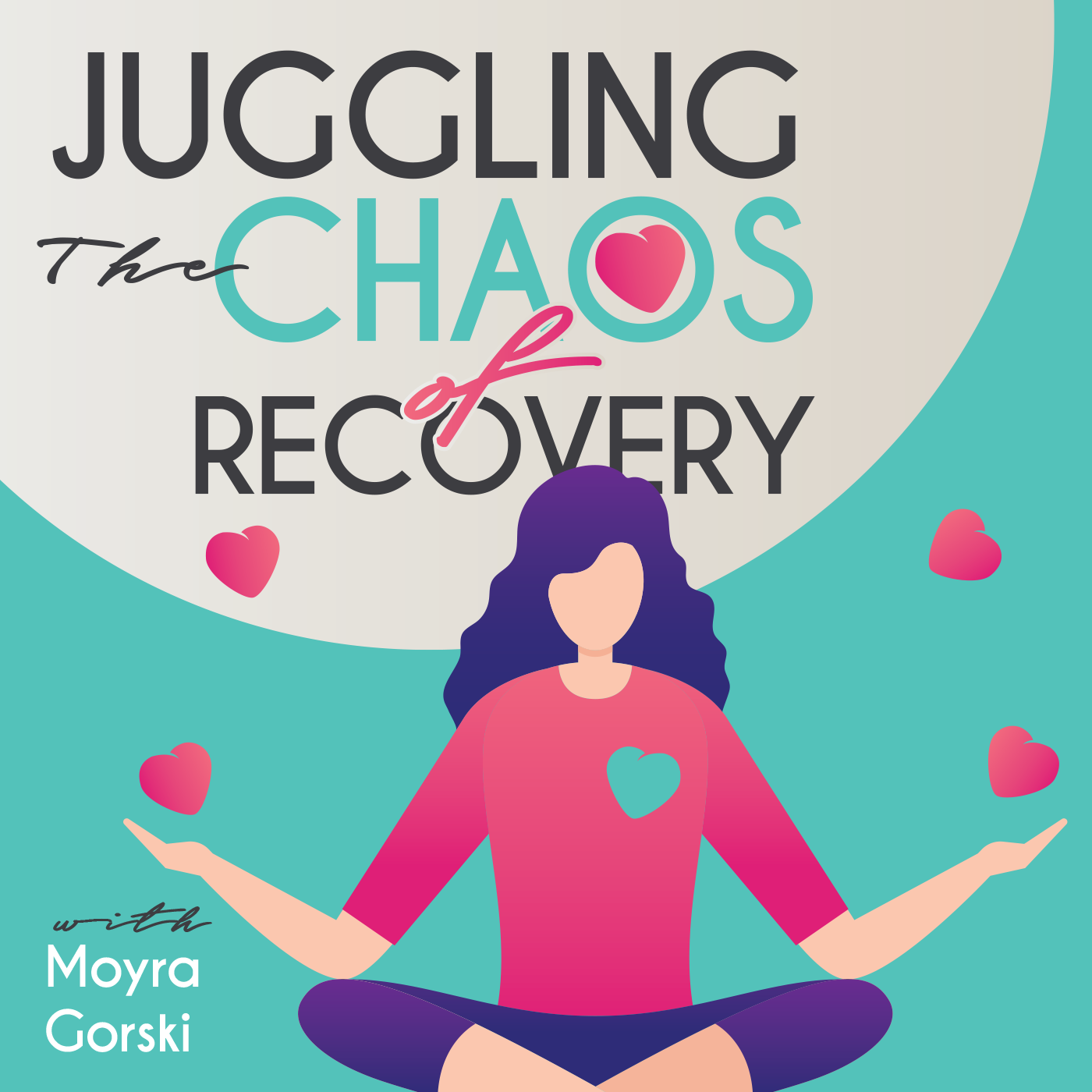 Today I sit down with Hope Zvara, a wonderful gal who has a story of hope through out a tremndous amount of struggle. Hope Zvara is a lifestyle and yoga Expert, Motiational speaker and CEO of Mother Trucker Yoga. Through her own sturggles in life, sh has come to realize there is purpose in all things and nothing happens without a purpose. Hope's journey from personal to professional highs and lows , moth on and off the mat have given her the grit and grace to overcome anything life throws at her. Hope has helped change thousands of lives over the last 20 years by spreading the message that no matter how hard life can get, you should new lose hope. 
I was touched so deeply by our conversation and I know you will be too. Get a tissue and take a listen. I am blessed to have been connected with Hope and so grateful that she was open to sharing her story with all of you. 
------------------------------
Find me at Moyra Gorski on FB 
Visit my Website Gorski Wellness for a gift about setting healthy boundaries 
as well as a FREE health assessment.  
For more about Shaklee products that can help you reclaim your health, visit my wellness site at Moyra Gorski Shaklee. 
Join the Podcast Tribe over on Facebook. 
    Juggling the Chaos of Recovery Podcast Tribe
Over on Instagram as Green Gorski 
On Linked IN : Moyra Gorski 
If you have a story to share or would l like to schedule a 30 minute consultation, contact me at moyra@gorskiwellness.com  or a DM on Instagram.