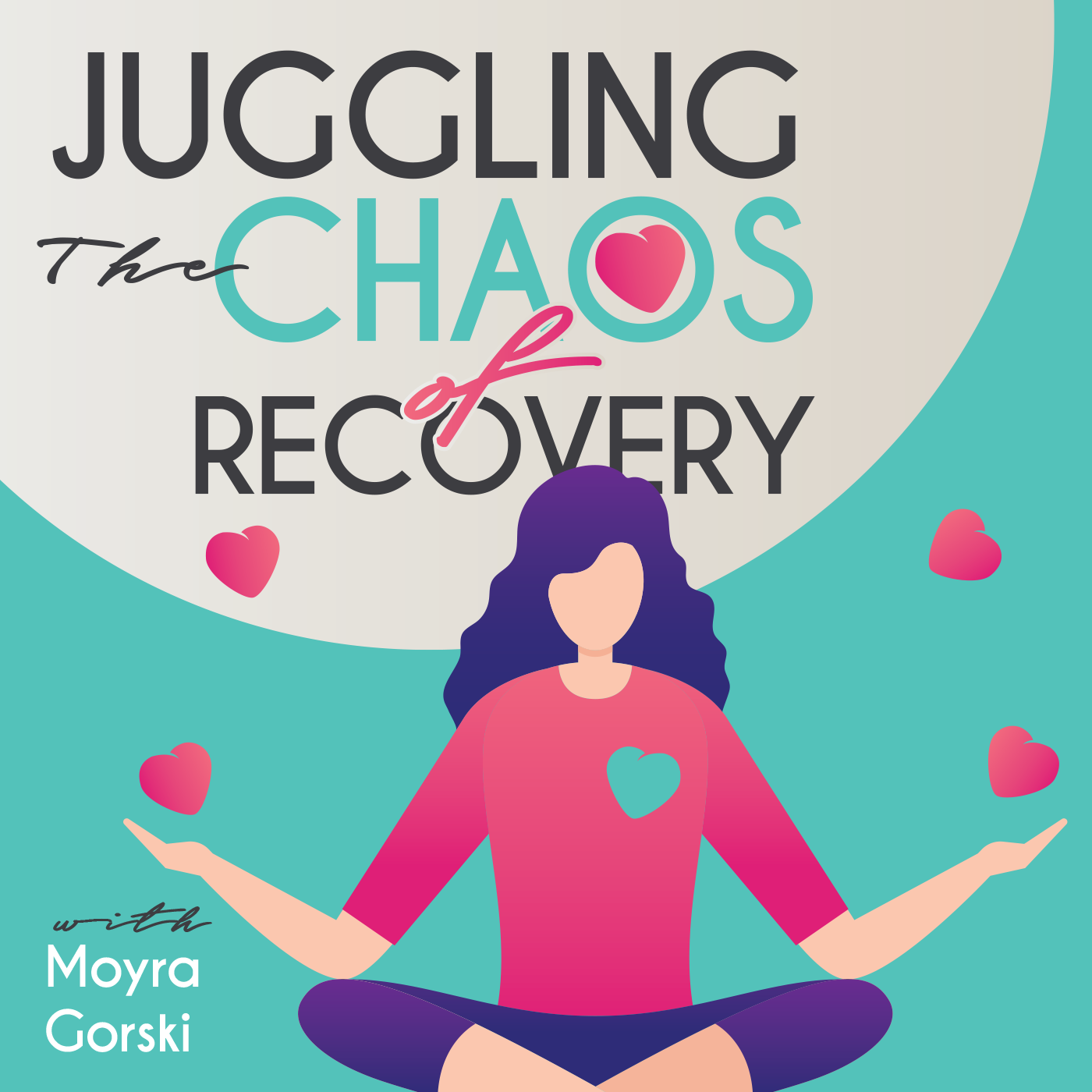 Morning Routines are SO important. Today I am finishing up my 3 part series of my morning routine. I love reading and finding time in the am when it's quiet it such a perfect time to read . 
I have many books on my table  next to my chair. 
They include Courage To Change: One Day at a Time ( Alanon) 
The Daily Stoic : Ryan Holiday 
The Little Book of Awakening: By Mark Nepo
The Miracle Morning 
What is your morning routine? Do you have one? 
Share it with me and you may get a shout out on the podcast. 
Find me at Moyra Gorski on FB 
OR Juggling the Chaos of Recovery Podcast Page 
Over on Instagram as Green Gorski 
On Linked IN : Moyra Gorski 
If you have a story to share or would l like to schedule a 30 minute consultation, contact me at moyra@gorskiwellness.com  or a DM on Instagram.