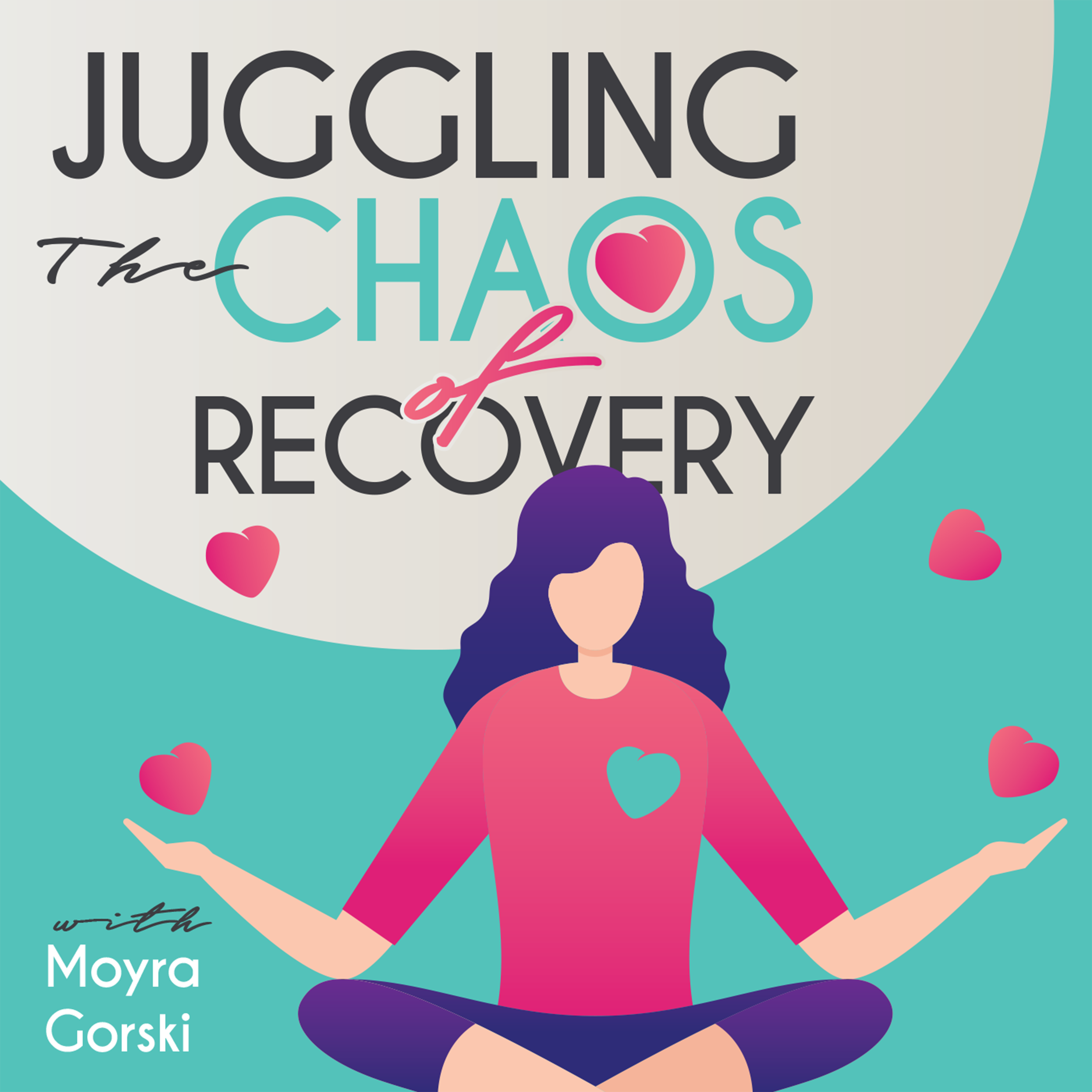 Morning Routines are so important. I have found these 3 steps help me a lot as I begin my day. Have your listened to the 1 one?
Head back and listen about journaling and writing.
I share today about Step 2 : The Power of Meditation. 
I mentioned the book The Meditative Path: By John Cianciosi 
What is your morning routine? Do you have one? 
Share it with me and you may get a shout out on the podcast. 
Find me at Moyra Gorski on FB 
OR Juggling the Chaos of Recovery Podcast Page 
Over on Instagram as Green Gorski 
If you have a story to share or would l like to schedule a 30 minute consultation, contact me at moyra@gorskiwellness.com  or a DM on Instagram.