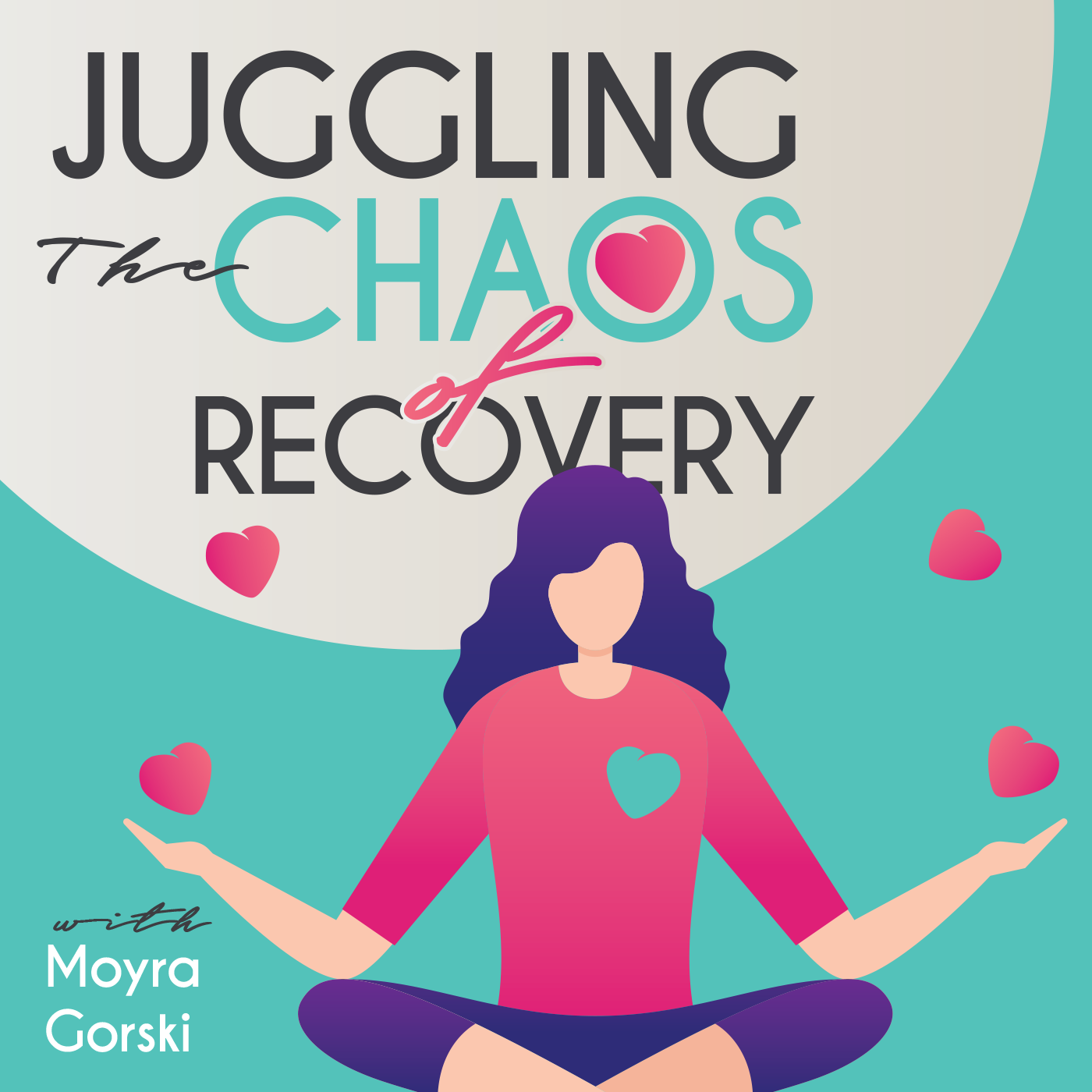 I have loved my experiences in ballroom dance lessons since August 2020. I had the privilege of entering a regional competition a couple weeks ago and had a wonderful time. So many things came up for me that day as well as the days leading up to the competition day. I wonder if you can relate that the things I share. 
The way we do one thing is the way we do everything. As I have shared before, it's not all the steps that I am learning for the waltz or tango or Foxtrot, it's what i am learning about myself, my life, the way I show up in life, business and all that. 
And these experiences have brought up my fears and my reflections on my inner child, that little girl that years ago just wanted to be seen for who she was , the uniqueness and creative spirit that lived inside her.  
What are your red light stories? Are you telling yourself stories that are keeping you held back in life? What are you stopping yourself from doing and experiencing? 
I so appreciate all your support and love that you have given me on social and with calls and texts. I look forward to many more wonderful dance experiences. 
What are you doing to challenge yourself? What stories are you telling yourself? Are you making mistakes and yet learning and moving forward? 
-------------------------------
Like this podcast ? Give it a 5 start review, subscribe and share . Thank you ! 
Join me on Facebook in my Juggling the Chaos of Recovery tribe 
Like what you hear about Shaklee products? 
Find it here on my website 
Book some time on my calendar for a Discovery Call Here.
Have a story to share? 
I'd love to feature you as a guest on my podcast. 
Click through this link and find the application and schedule 
Let's keep sharing the great word of recovery and wellness.