Episodes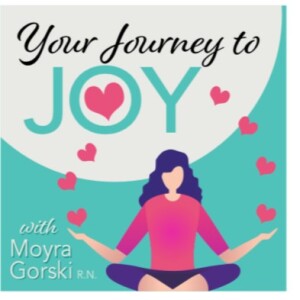 Friday Apr 29, 2022
Friday Apr 29, 2022
Today I share about books I have been reading, Energy work I've been doing and the power of positive thinking and abundance. 
The Greatest Salesman in the World by Og Mandino a great book. And reading through the scrolls has made a big difference in my thoughts and how I face each day so far. Have you read it? 
Then prayer and meditation: So powerful and necessary. I use the Insite Timer for great guided meditations and more. 
Then E2 : the Pam Grout book: Fascinating energy experiments that don't have to be difficult. I encourage you to be open to what the universe is sharing with you. 
I hope you love this episode as I continue to share my life's journey and the things I am discovering. Would love to hear  from you too and what you are discovering. 
Love this podcast? 
Continue to support by liking, sharing and writing a 5 star review on Podbean or Itunes.  
Buy me a cup of coffee here. https://www.buymeacoffee.com/juggling
OR 
Purchase your own Journey to Joy Journal .