Episodes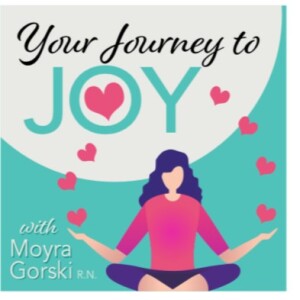 Saturday Oct 16, 2021
Saturday Oct 16, 2021
As many of you know if you listen to this podcast and follow me on social media, 
I took up ballroom dance lessons last July during the pandemic. I always have loved music and know I can dance if I have a good lead. 
I've learned a tremendous amount about dance and about myself and I've seen that dancing is just a metaphor for life. 
A couple past episodes I mentioned here.
What ballroom dance has taught me. 
Red Light Stories: What I learned at my first Ballroom dance competition 
I decided to compete in another competition in September and I decided to go into it with a whole new mindset. And what a difference it made. 
I had these thoughts while in Michigan with our son, helping him move in. So I recorded this. A little rough on the sound....but my thoughts none the same. 
My journal is now available . Do you journal? Listen to the episode to hear how journaling helped me. 
Thank you for listening today. 
--------------------------------
Wondering what supplements might be best for you ? Take this FREE health QUIZ 
---------------------------
Like this podcast ? Want to support it? 
Buy me a cup of coffee here. https://www.buymeacoffee.com/juggling
Give it a 5 start review, subscribe and share . Thank you ! 
Join me on Facebook in my Juggling the Chaos of Recovery tribe 
Like what you hear about Shaklee products? 
Find it here on my website 
Book some time on my calendar for a Discovery Call Here.
Have a story to share? 
I'd love to feature you as a guest on my podcast. 
Click through this link and find the application and schedule 
Let's keep sharing the great word of recovery and wellness