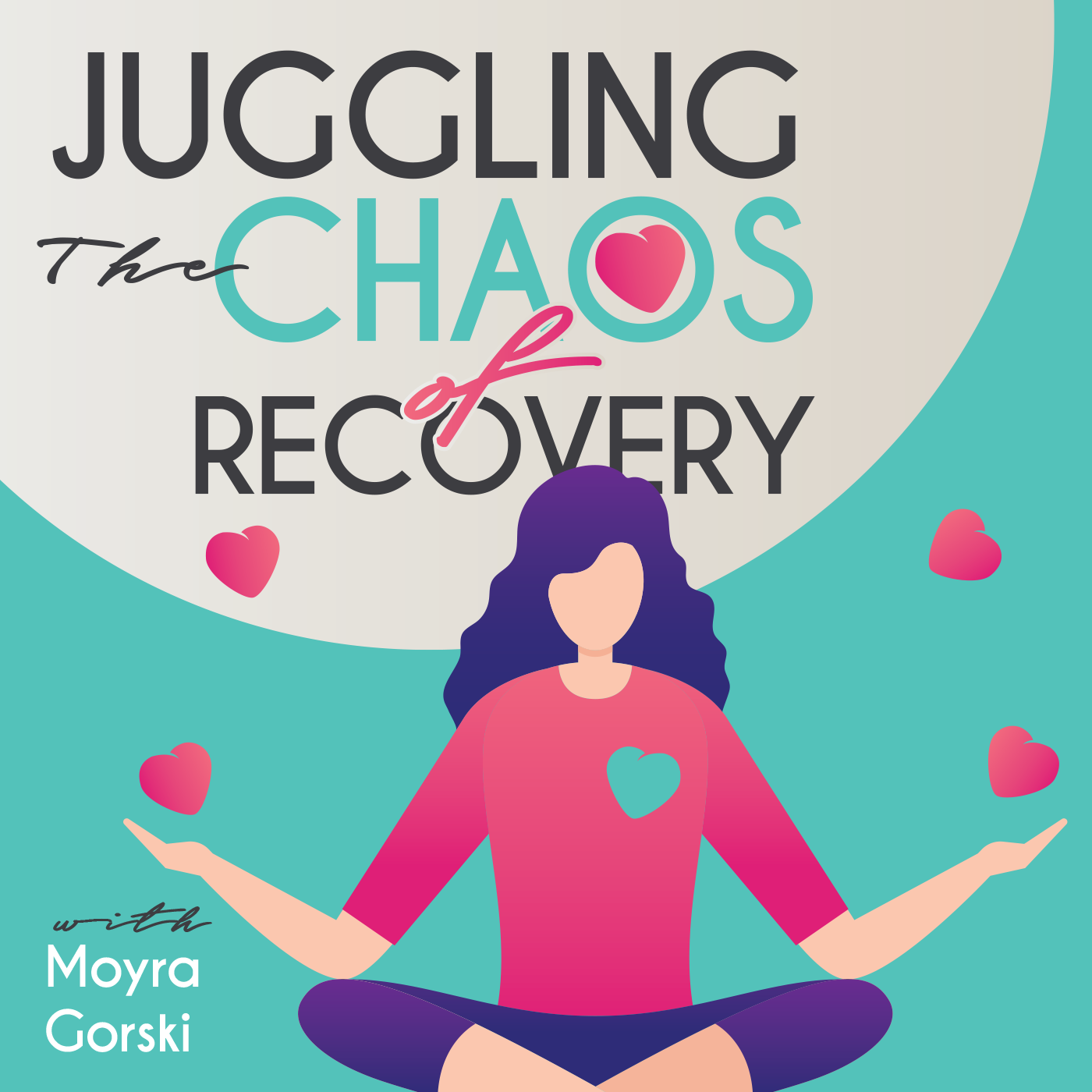 Today is Christmas and as I recorded this I was filled with gratitude for the past year and all that it has taught me. Starting this podcast and sharing as a labor of love has truly been a blessing for me. I've learned so much and also been filled with hope for recovery in a world of suffering and struggle. I share a few things that I wanted to reflect on too. 
Life can be a struggle but I love the quote from Hemingway that goes like this. 
"Life breaks all of us! And some of us are stronger in the broken places. " 
May you have a blessed Christmas and end of 2020 and may you find time for reflection and gratitude. May you find hope in amongst all the struggle as I truly believe that your story is to be shared. And your story is the message. 
-------------------
Like this podcast ? Give it a 5 start review, subscribe and share . Thank you ! 
Join me on Facebook in my Juggling the Chaos of Recovery tribe 
Like what you hear about Shaklee products? 
Find it here on my website 
Have a story to share? 
I'd love to feature you as a guest on my podcast. 
Click through this link and find the application and schedule 
Let's keep sharing the great word of recovery