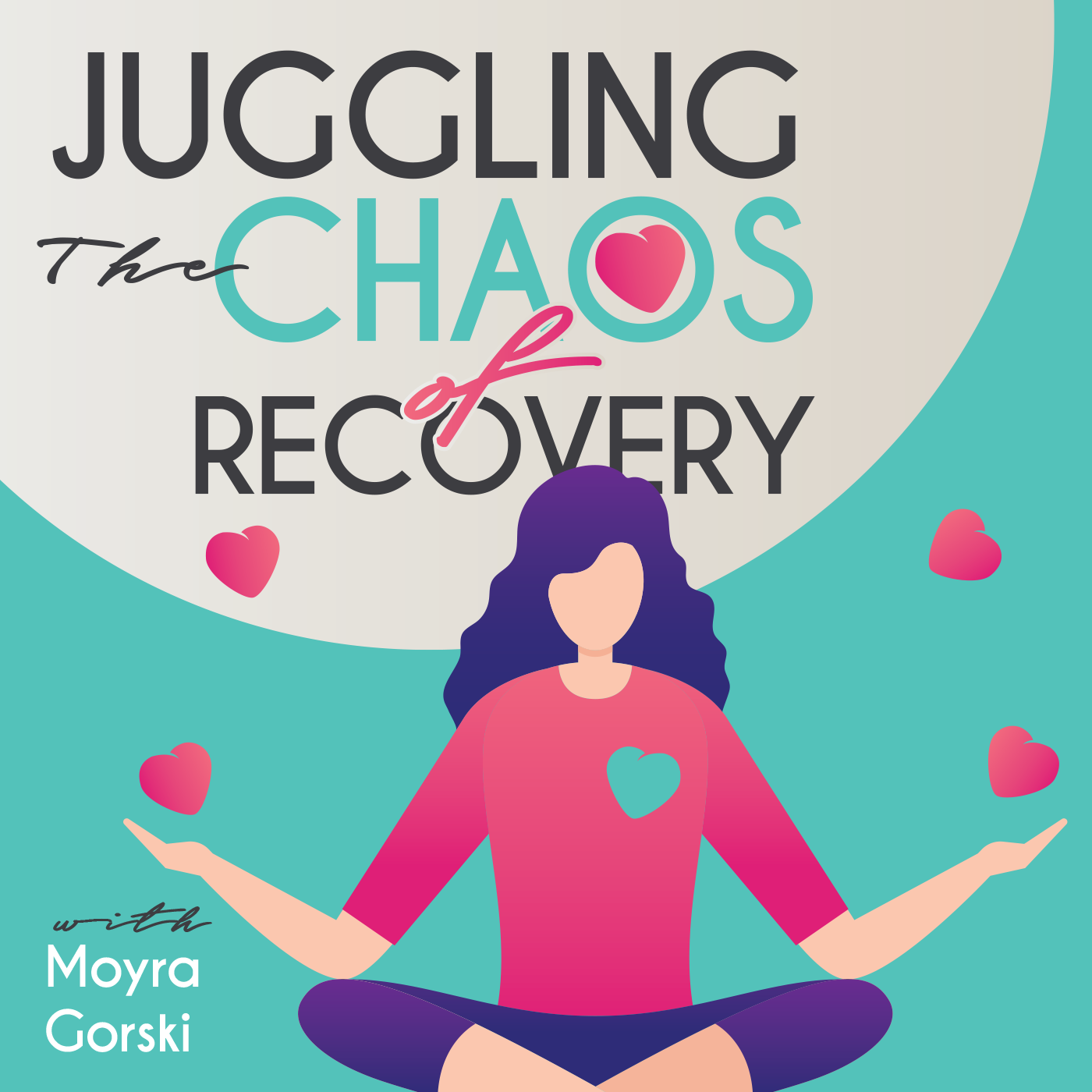 Maris Degener came to the practice of yoga seven years ago as a method of healing her body, spirit and soul from an eating disorder that took over her life as a young teenager. Today Maris has recently graduated from the Uniersity of California, Santa Cruz with a degree in psychology and is passionate about staying in conversation of mental wellness , social justince and building community. Maris writes at yogamaris.net and shares maore stories on Instagram at @yogamaris. 
She wrote a beautiful documentary that is a true depiction of struggle and recovery and how yoga came into Maris' life. It is called I am Maris and you will find the link to on on her website. https://www.yogamaris.net/
Yoga brought comfort to her imperfection. She talks about shame and learning how to honor compassion and curiosity. 
-----------------------------
Find me at Moyra Gorski on FB 
Visit my Website Gorski Wellness for freebies about setting healthy boundaries. 
Join the Podcast Tribe over on Facebook. 
    Juggling the Chaos of Recovery Podcast Tribe
Over on Instagram as Green Gorski 
On Linked IN : Moyra Gorski 
If you have a story to share or would l like to schedule a 30 minute consultation, contact me at moyra@gorskiwellness.com  or a DM on Instagram.