Episodes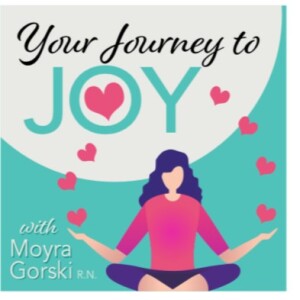 Friday May 20, 2022
Friday May 20, 2022
I think you will enjoy this conversation that I had with Melody. 
She was Diagnosed with a rare genetic autoimmune disorder called Jobs Syndrome. Such a severe allergies, asthma, infections since she was a baby...and at 52 years old she discovered what had been going on all her life. 
We talked about gut health and topical steroid withdrawal and so much more. It's fascinating and shows the power of investigating and natural and asking more questions. https://www.itsan.org/
She shares her story so that others can see their way out of the darkness. 
Melody Belliveau is a Content Writer, Speaker, and Creator of The Social-Commentary.Com whose passion and purpose is to share a message of light on the darkness life can sometimes bring. 
You can find her: 
https://www.linkedin.com/in/bmelody320/
Twitter is @BelliveauMelody
Facebook https://www.facebook.com/melody.belliveau
--------------------
Love this podcast? 
Continue to support by liking, sharing and writing a 5 star review on Podbean or Itunes.  
Buy me a cup of coffee here. https://www.buymeacoffee.com/juggling
OR 
Purchase your own Journey to Joy Journal .