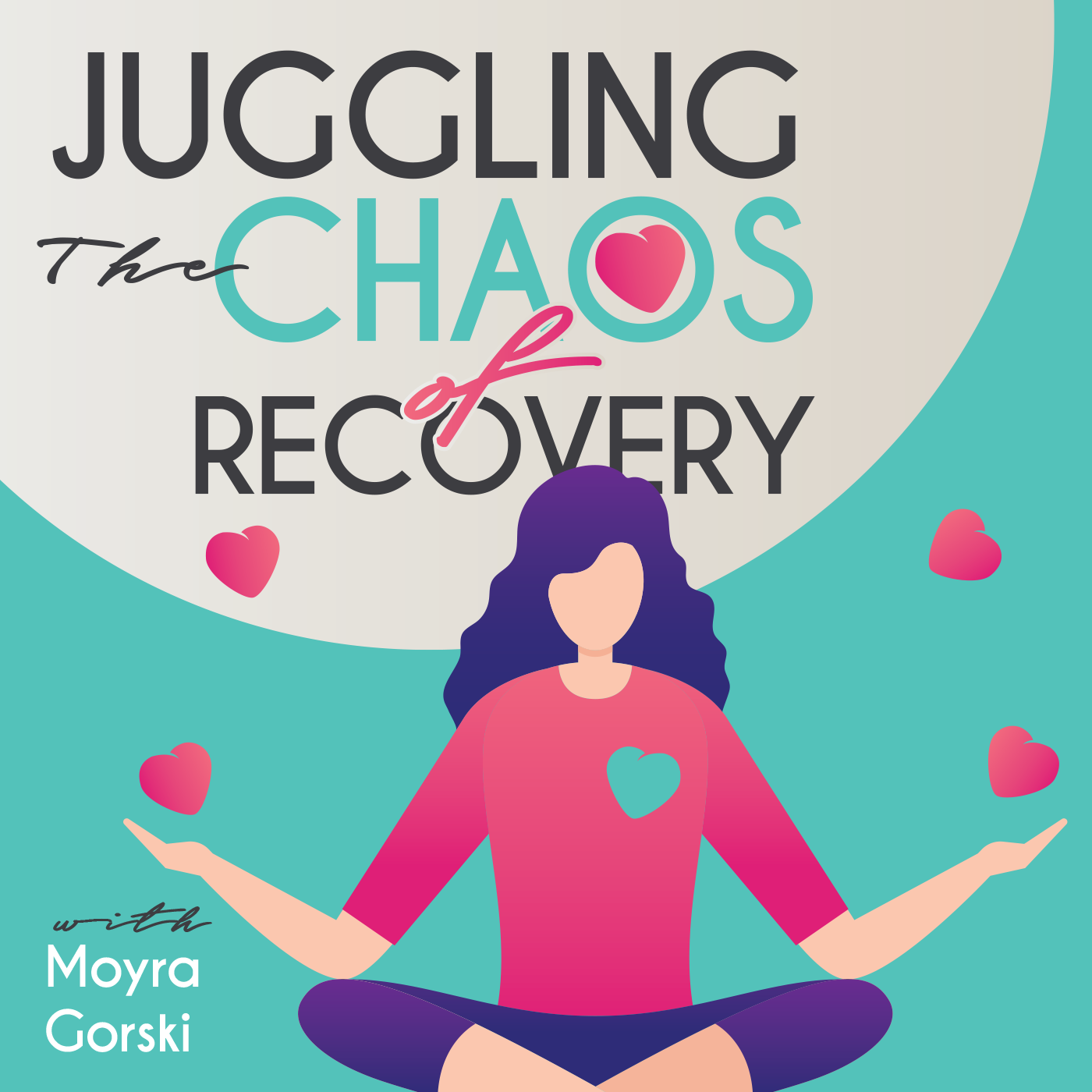 Denial is a theme that runs through out Sarah's story. And a theme of not being good enough. This lead Sarah to a life of feeling like she really was not able to do anything good enough. 
And she tells us about the great word Flawsome!!! 
She shares about how powerless we are when it comes to addictions and eating disorder and the power of 12 step programs. And is truthful and raw and open about her own journey and integrating all what she is discovering. Sarah really shares about all that she is going through and how she does it for herself and shares with her clients. 
More about Sarah: 
Sarah is a Naturopathic Doctor but does not practice as one. This is because when she began seeing patients, she could intuitively understand why they had the physical ailment that they had and it had nothing to do with what she was conventionally trained to look for. She's had to develop a way to help people, in the way that she is meant to. She became a reiki master, studied with a shaman to better understand her intuition and got a masters of acupuncture to understand the energetics behind it all. But what she's found it all comes down to, is allowing ourselves to actually feel our emotions. The energy of them can get stuck in our tissues and contributes to physical ailments.
Sarah's passion lies in helping women discover emotional intelligence & befriending the emotions they would rather not feel. She's found through her own journey that when she did this, her relationship with herself changed, and then all of her other relationships changed as well, for the better. She then had the clarity she needed to create a life she loves. She's on a mission to let every woman know that she too has the ability to change her life, through feeling her emotions. 
Her website:  https://www.sarahghekierend.com/
Facebook: https://www.facebook.com/sarahghekiere.nd
Instagram: https://www.instagram.com/sarahghekiere.nd/
--------------------
Like this podcast ? Give it a 5 start review, subscribe and share . Thank you ! 
Join me on Facebook in my Juggling the Chaos of Recovery tribe 
Like what you hear about Shaklee products? 
Find it here on my website 
Have a story to share? 
I'd love to feature you as a guest on my podcast. 
Click through this link and find the application and schedule 
Let's keep sharing the great word of recovery and wellness.