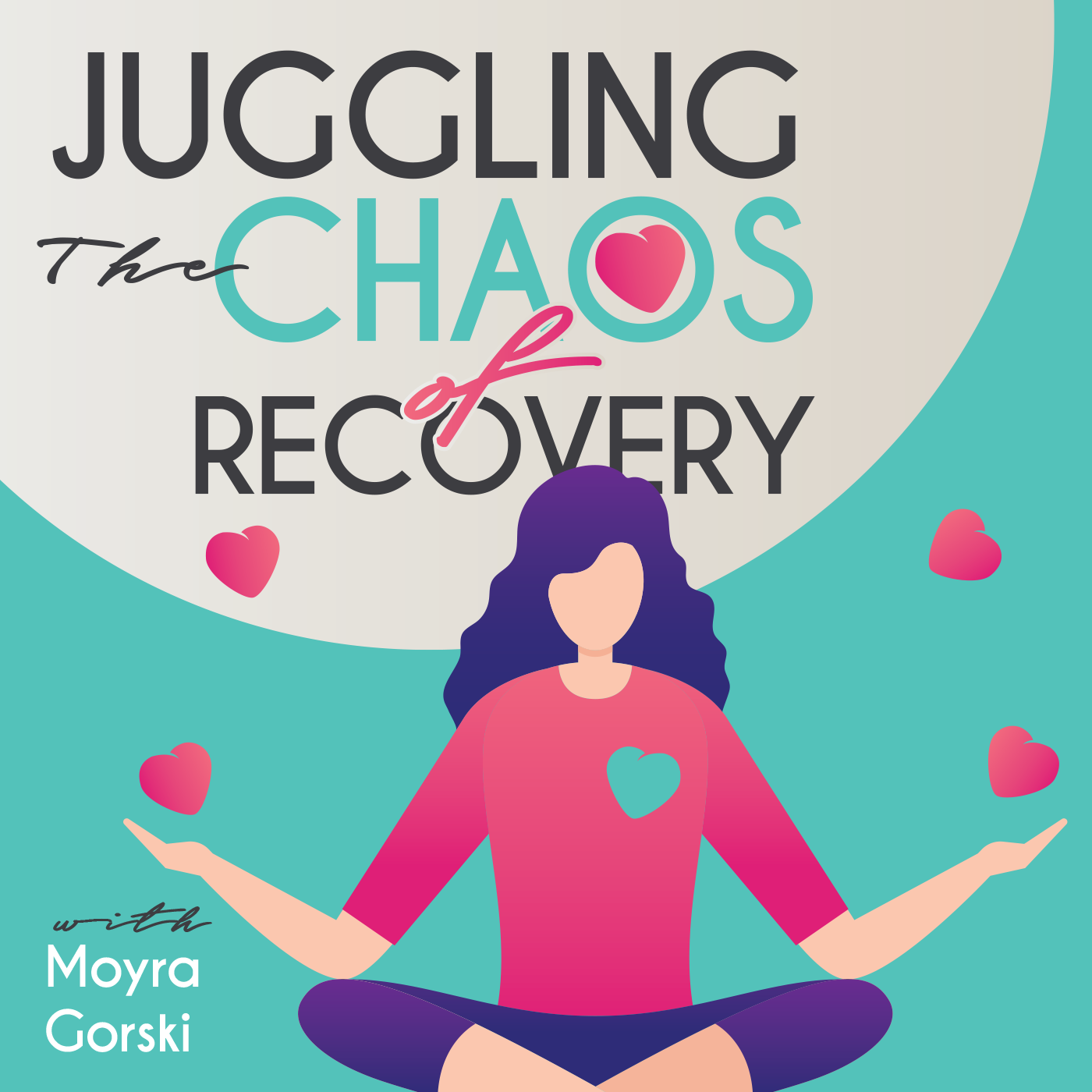 Welcome to 2021.
I picked this episode for our first one in 2021.
I am blessed to know Louie and feel SO grateful to be able to share this one today.
I have the privilege of knowing Louie Sharp who is one of the most positive people who I know and yet as I heard his story, I wonder how he can be that way. A life of abuse and addictions and such chaos was unbelievable. 
Drug, Alcohol, sex, anger, rage and more Louie burned through!! 
And yet Louie has spent time healing and getting to a place of loving himself and giving his love to so many others. And he learned the power of forgiveness , learned about generational patterns and embracing meditation in his healing journey. 
You will be filled with such hope as you hear his story. We go deep and get vulnerable here. And learn if you are in a struggle of your own, you will find hope in his story and learn about the power of forgiveness and love and resilience and finding value in you and what you have to offer the world. 
Louie is a nationally renowned, world class keynote speaker with over 11 years of professional speaking experience. He has been seen on NBC as well as delivering keynote speeches for distinguished companies such as DuPont, Edward Jones, Sage, Fender and Axalta.
He served 20 years in the US Marines. His service included travel to 21 countries guarding American Embassies and flying Huey Helicopters.
He was the Vice President of sales for Sound Enhances a global company.
Add a successful business owner in his own right, Louie has started, bought & sold companies. He started his first company at 23 and 38 years later it is still going strong.
He also donates his time speaking about leadership, self-confidence, and success to the less fortunate and abused. His forthcoming book is called "The Gifted Leader-How to Grow Your Business for More Profit & Freedom!"
You can find him here. 
---------------------------------------------------------
Like this podcast ? Give it a 5 start review, subscribe and share . Thank you ! 
Join me on Facebook in my Juggling the Chaos of Recovery tribe 
Like what you hear about Shaklee products? 
Find it here on my website 
Have a story to share? 
I'd love to feature you as a guest on my podcast. 
Click through this link and find the application and schedule 
Let's keep sharing the great word of recovery and wellness.