Episodes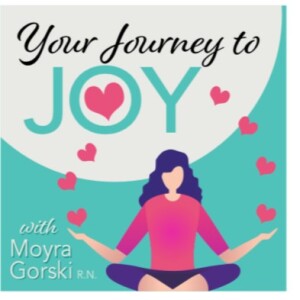 Friday Feb 11, 2022
Friday Feb 11, 2022
What a fun interview today . I know you will enjoy it. 
Lisa Jacobs a lawyer turned van lifer. She is currently an interior designer, investor, mentor, influencer and she is also into acting, so she really left the thing that wasn't serving her and decided to live life on her own terms. She's well known in the van life and travel community and has built up over 40k followers on Instagram and over 16k on Youtube. You can find her at https://www.instagram.com/vacayvans/
How many times do we realize that we are living life for others and not for our own dreams and purpose. Lisa realized she was not happy and fulfilled and did the unconventional. Yet these days, 2 years following the beginning of this pandemic, more have found freedom on the road and on their terms 
-----------
Support this podcast by buying a cup of coffee .
Buy me a cup of coffee here. https://www.buymeacoffee.com/juggling
OR 
Purchase your own Journey to Joy Journal . 
OR 
Write a 5 STAR review on Podbean or Itunes. Share with others who may need and want to hear this message.