Episodes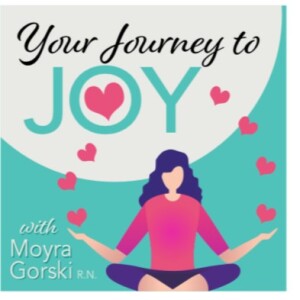 Friday Jun 11, 2021
Friday Jun 11, 2021
Larry Brasfield shares his story today on my show. As he shares he believes that his addictions are a result of early childhood trauma. Being in and out of room so the 12 step programs the last many years have been a life saver for him. Mind, Body and spirit healing is the 3 legged stool of recovery for Larry. 
Real talk here ...trigger warning if you have been through sexual abuse and traumas. 
I know you will find it helpful and insightful as Larry shares. 
EMDR is a great therapy that can help you uncover childhood trauma and reprocess and heal. Big T or little t traumas have great impact that can predispose us to addictive behaviors. 
The Body Keeps the Score  is a book that talks through childhood traumas and experiences. 
---------------------
Like this podcast ? Want to support it? 
Buy me a cup of coffee here. https://www.buymeacoffee.com/juggling
Give it a 5 start review, subscribe and share . Thank you ! 
Join me on Facebook in my Juggling the Chaos of Recovery tribe 
Like what you hear about Shaklee products? 
Find it here on my website 
Book some time on my calendar for a Discovery Call Here.
Have a story to share? 
I'd love to feature you as a guest on my podcast. 
Click through this link and find the application and schedule 
Let's keep sharing the great word of recovery and wellness