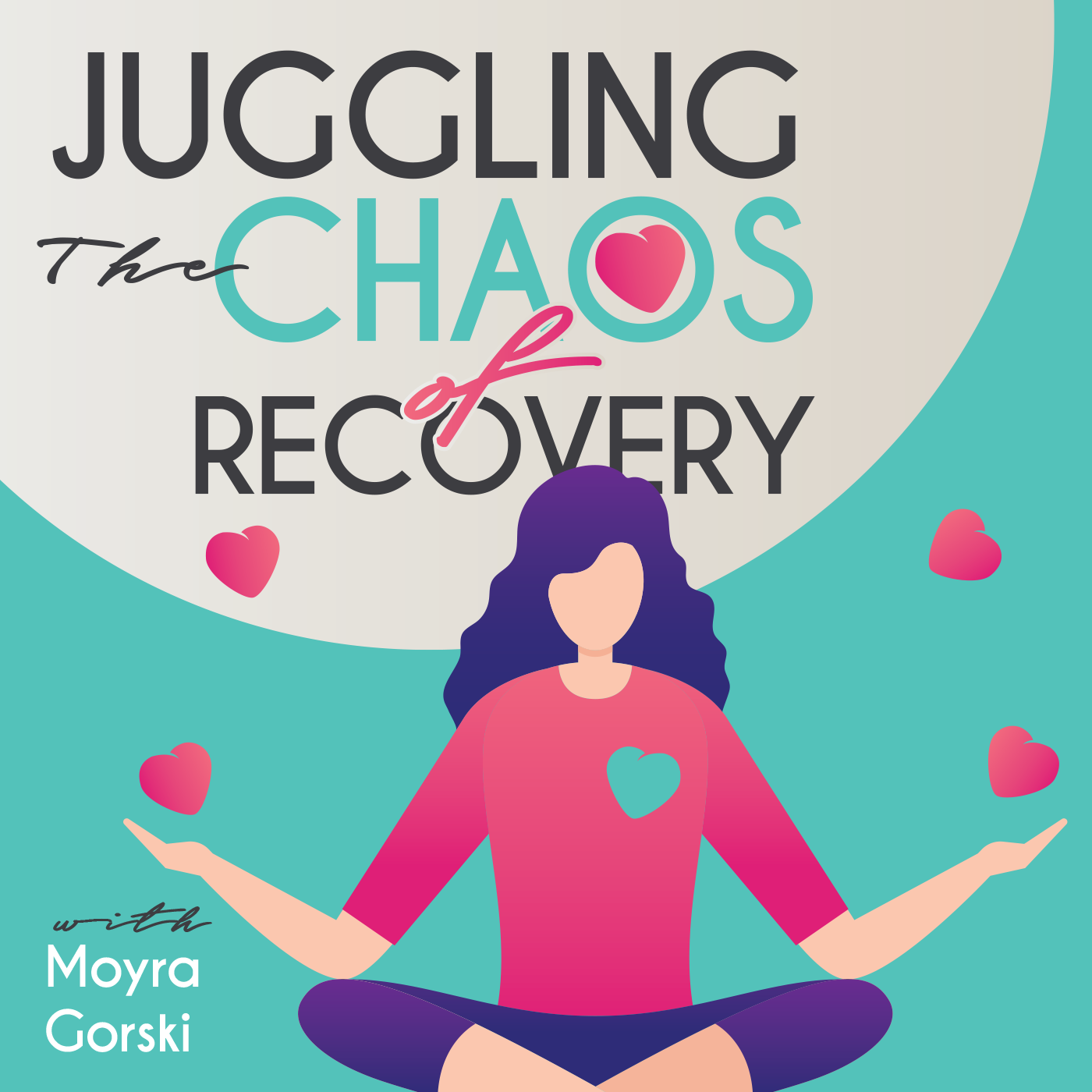 Kristin Decker is moved by many passions. She runs, writes, is an anti-bullying advcocate and speaker. Bullying prevention is close to Kristin's heart becasue she bullyed from the time she was in sizth grade until her senior year of high school. She know the tolls the bullying can have on kids based on her long years of bullying. 
She inspires people every where and I know she will inspire you today. 
Kristen is alos the oufnder of Urban Bicycle Found Ministry (UBFM) , Colorado Springs chapter. UBFM delivers food and necessities to people affeted by homelessness via bicycles. For Kristen, leaving her unmistakable spakrle with everyone she meets is an important, lifetone endeavor that she hopes to fulfilll every day and inspires others to do so as well. 
You can find her at Kristin Decker 
Find me at Moyra Gorski on FB 
Visit my Website Gorski Wellness for some gifts  about setting healthy boundaries and a free Health Assessment. It's never too late to start taking care of yourself and reclaiming your health. 
Join the Podcast Tribe over on Facebook. 
    Juggling the Chaos of Recovery Podcast Tribe
Interested in Shaklee products? 
Over on Instagram as Green Gorski 
On Linked IN : Moyra Gorski 
If you have a story to share or would l like to schedule a 30 minute consultation, contact me at moyra@gorskiwellness.com  or a DM on Instagram.