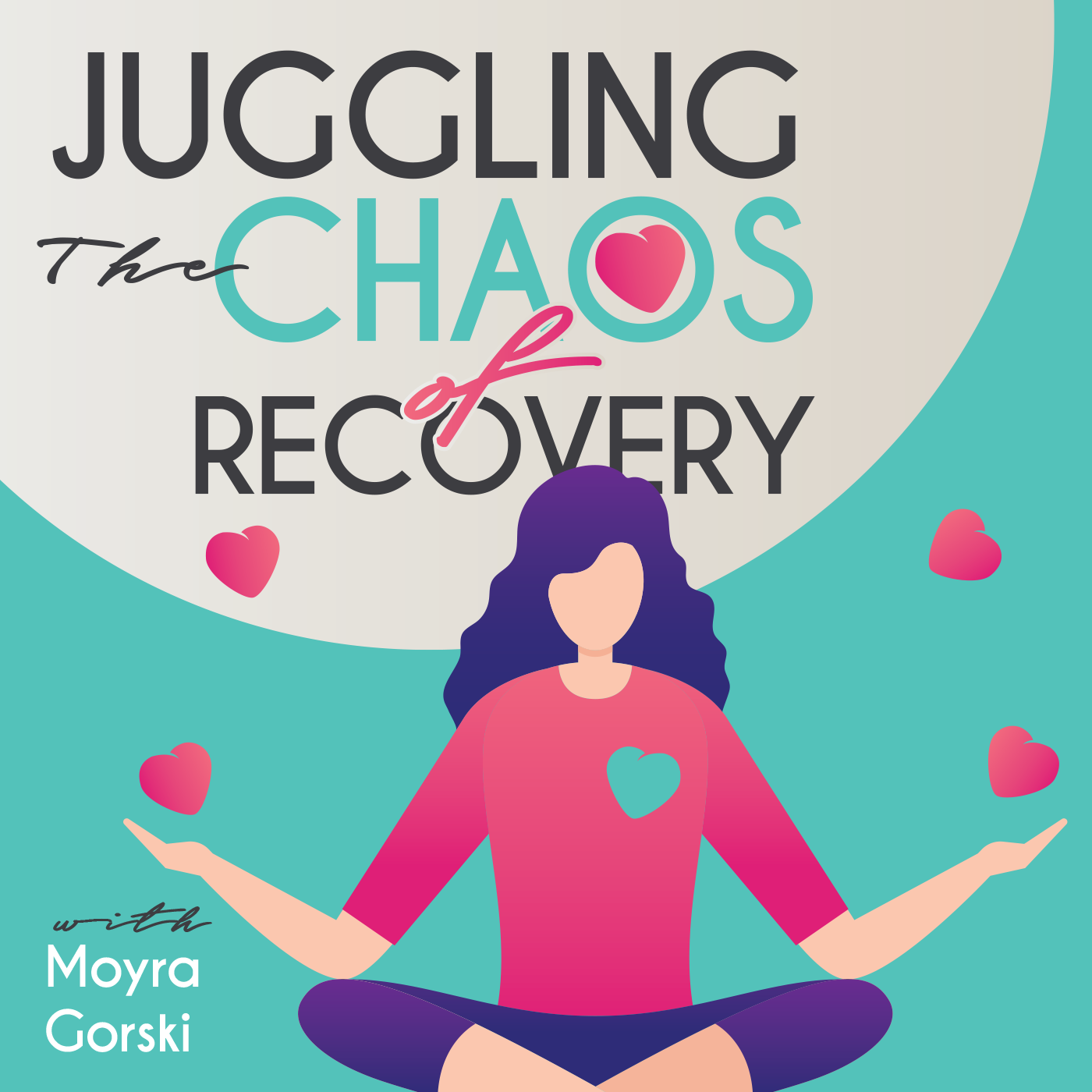 When I first met Kristin Crockett she encouraged me to be courageous in the decisions that I made about my business and my life. I watched her and saw how that was possible. And as she shared her story of how everything was ok until it was not ok, I heard first hand how Kristin was courageous enough to make a decision to change her life for the good. 
Today you will hear about how being normal was about having fun and drinking. About awareness and the realization about why she was doing what she was doing. And how the power of the a decision gave Kristin total freedom in her life and the life that she wants that is not controlled by her addiction. 
More about Kristin: Kristin Crockett is passionate about people living their courageous destiny NOW. She is a nationally renowned speaker, coach and soon to be author writing a book due out in 2020, "Courageous Destiny – 111 Secrets to Limitless Leadership, Power and Sales." You can find her at Courageous Destiny 
When she works with people they grow their sales and businesses FAST.
Kristin has 20+ years of corporate sales experience where she resided in the top 1% of all global sales as a sales leader. Kristin loves sales and believes when people truly embrace sales courageously not only can they enjoy their lives so much more but truly design anything they want… like their courageous destiny.
A few of Kristin's client's successes include an organization growing 50%+ in revenue in one year, entrepreneurs to start profitable businesses in alignment with their passion and expertise and has worked with many entrepreneurs and sales professionals to double and triple their sales within 6 months or less.
If you are looking to grow your sales, grow your business or grow your life immediately, start your courageous destiny now and reach out to Kristin.
Linked in:linkedin.com/in/kristin-crockett-5785b610
---------------------------------
Like this podcast ? Give it a 5 start review, subscribe and share . Thank you ! 
Join me on Facebook in my Juggling the Chaos of Recovery tribe 
Like what you hear about Shaklee products? 
Find it here on my website 
Have a story to share? 
I'd love to feature you as a guest on my podcast. 
Click through this link and find the application and schedule 
Let's keep sharing the great word of recovery and wellness.