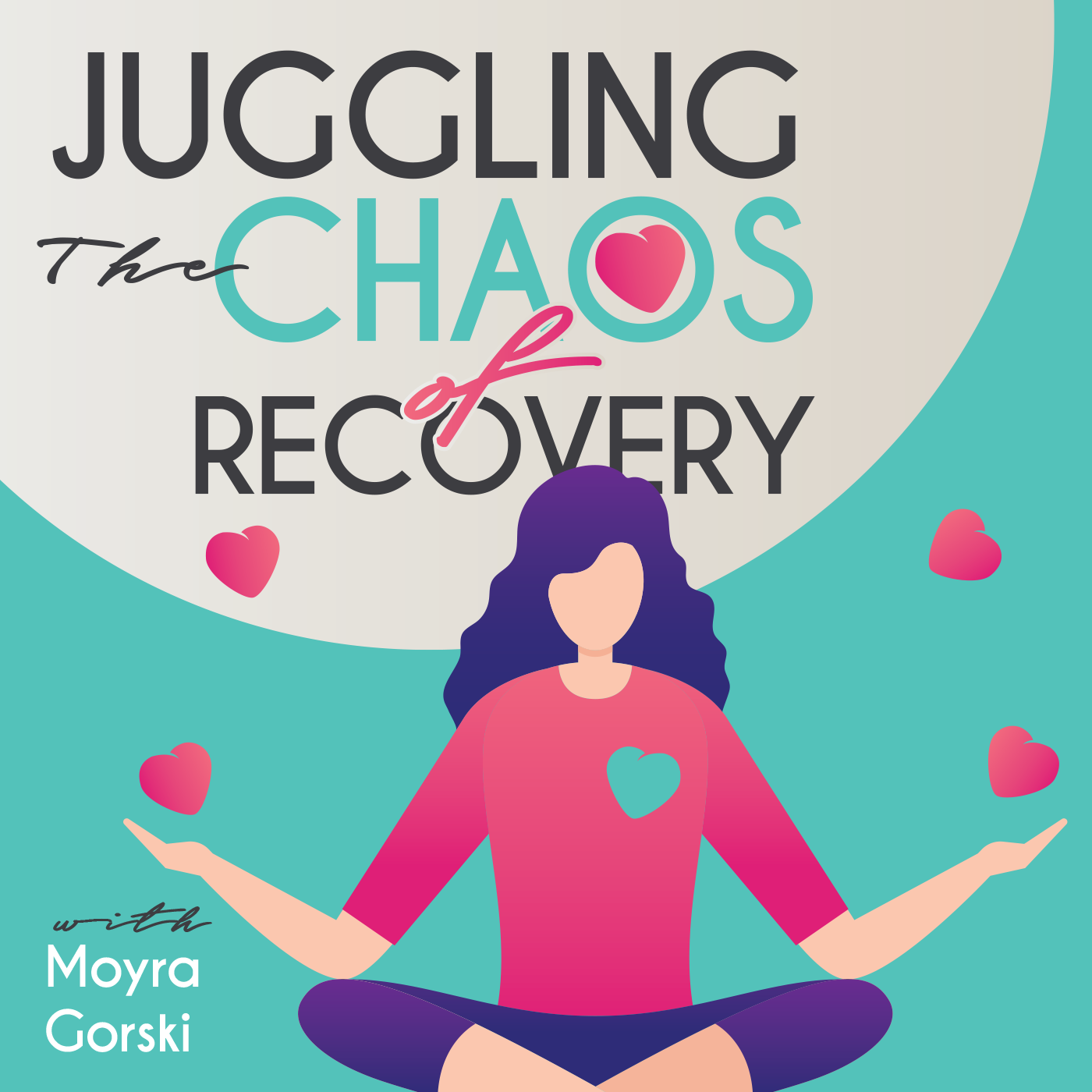 I am thrilled to welcome my first male to my podcast. I have to thank Matt Brauning for the introduction.
Kevin Burciaga dealt with multiple eating disorders in his 20s before he developed his own method of overcoming them. Now he teaches his method the Empowered Eating Systme to students, young professional, athletes and ment to help them eat right, anytime, anywhere. Kevin is  a physical therapist and a You Tuber!! Check him out at his You Tube Channel 
He is also a son and brother, enjoys working out, reading, always learning and making videos of course. 
You can find him at www.kevinburciaga.com/empoweredeating 
-----------------------------------------------------------------
Find me at Moyra Gorski on FB 
Visit my Website Gorski Wellness for some gifts  about setting healthy boundaries and a free Health Assessment. 
Join the Podcast Tribe over on Facebook. 
    Juggling the Chaos of Recovery Podcast Tribe
Interested in Shaklee products? 
Over on Instagram as Green Gorski 
On Linked IN : Moyra Gorski 
If you have a story to share or would l like to schedule a 30 minute consultation, contact me at moyra@gorskiwellness.com  or a DM on Instagram.