Episodes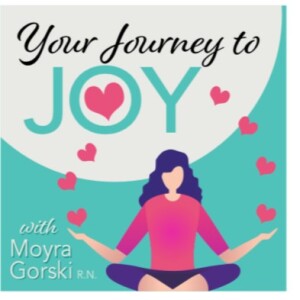 Friday Aug 20, 2021
Friday Aug 20, 2021
Justin Brien, mental health advocate, motivational speaker and Life Coach joins me today. A great guy, hockey player and dad from Canada shares his story of addiction and depression. Many years of struggle to be seen and liked lead to years of covering up the pain with substances. 
And then one day he decided to turn his history into his future and his pain into his purpose. He found his Why and now lives a life of helping others while he shares his story. 
Shame and guilt filled him. It's hard to get over all of that. 
This is a deep and juicy discussion about so many things and parts of recovery: concussions, meds, hockey, natural vitamins, discovering your why and purpose. 
And know that if you live in your past  you can't create your own future 
You can find Justin Brien at his website 
Find him on Instagram too 
I mention Julia Ross and Amino acid therapy. 
Finding quality supplements here : We mention 
Omega 3 
Co Q 10 
B Complex 
Magnesium 
Vitamin C. 
Wondering what supplements might be best for you ? Take this FREE health QUIZ 
---------------------------
Like this podcast ? Want to support it? 
Buy me a cup of coffee here. https://www.buymeacoffee.com/juggling
Give it a 5 start review, subscribe and share . Thank you ! 
Join me on Facebook in my Juggling the Chaos of Recovery tribe 
Like what you hear about Shaklee products? 
Find it here on my website 
Book some time on my calendar for a Discovery Call Here.
Have a story to share? 
I'd love to feature you as a guest on my podcast. 
Click through this link and find the application and schedule 
Let's keep sharing the great word of recovery and wellness