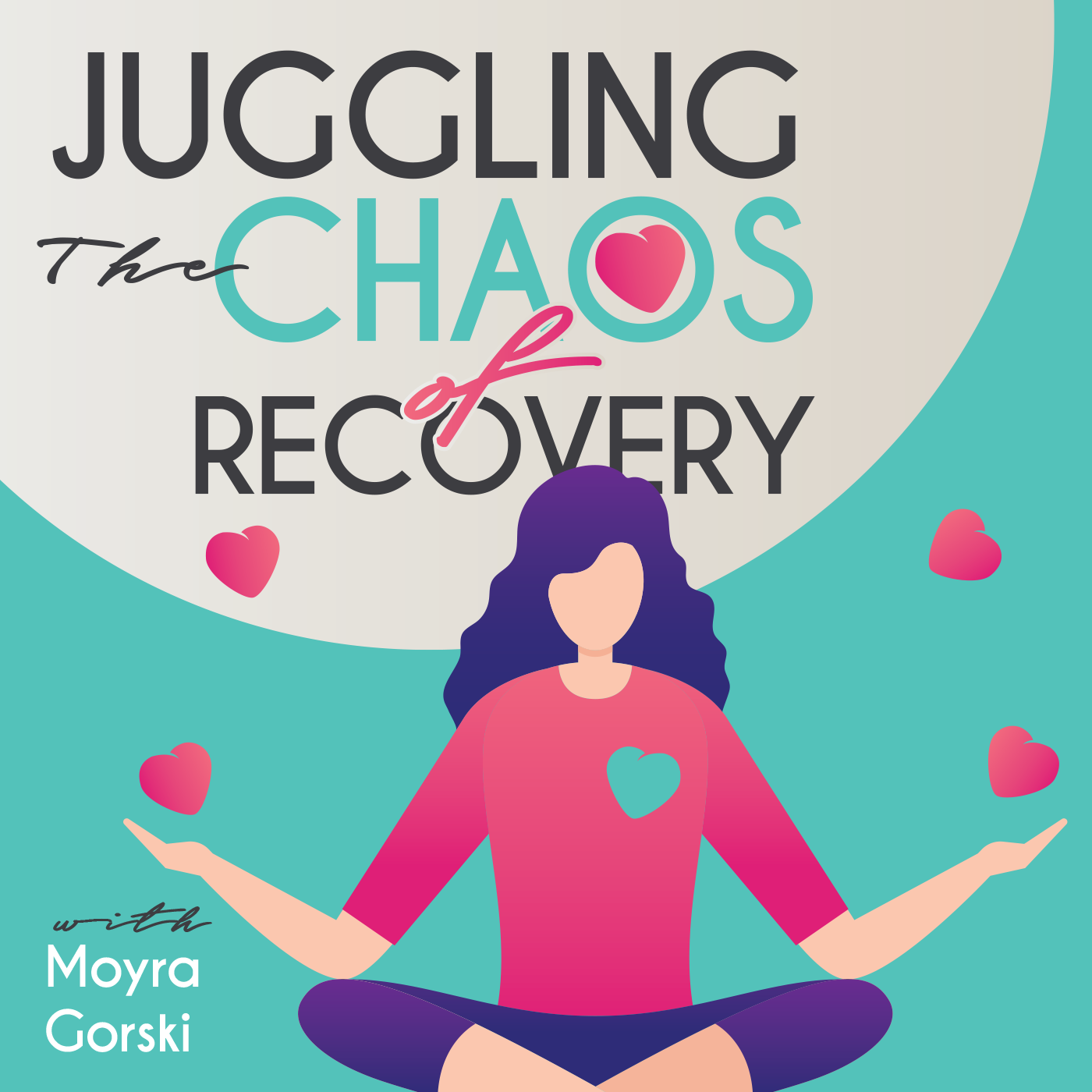 When I first met Kymberlee Raya I was so impressed with her and all of her positive energy. I sat in a seat in a networking event and as she shared her story, I felt so connected as she shared about her eating disorder struggle. She is wise and open about her struggles. 
The energy that she shares with me and you and everyone each day is inspirational  and something to watch and behold. She makes it seem easy although no ones struggle is easy. We share about dance and about looking ourselves. She empowers women to find their own power and stand in their own truth!!! 
I just love Kymberlee and I know you will too.