Episodes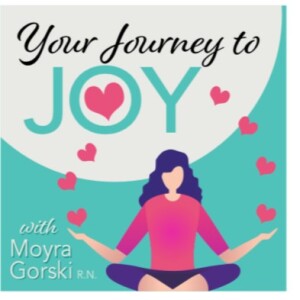 Friday May 27, 2022
Friday May 27, 2022
John McLeod is the Husband of a recent guest Nicole McLeod. You can listen to her interview here. 
Nicole mentioned that John may want to come on and share is side of the story. I was thrilled. 
Addictions and disorders not only effect the 'patient'. They impact the whole family. this is a great conversation with John who is honest and open to share his side of things, watching his wife struggle and not be present and find her way to treatment and strong into recovery. 
I think you will enjoy this episode and find much wisdom in what you hear. 
thank you John. 
--------------
ove this podcast? 
Continue to support by liking, sharing and writing a 5 star review on Podbean or Itunes.  
Buy me a cup of coffee here. https://www.buymeacoffee.com/juggling
OR 
Purchase your own Journey to Joy Journal .