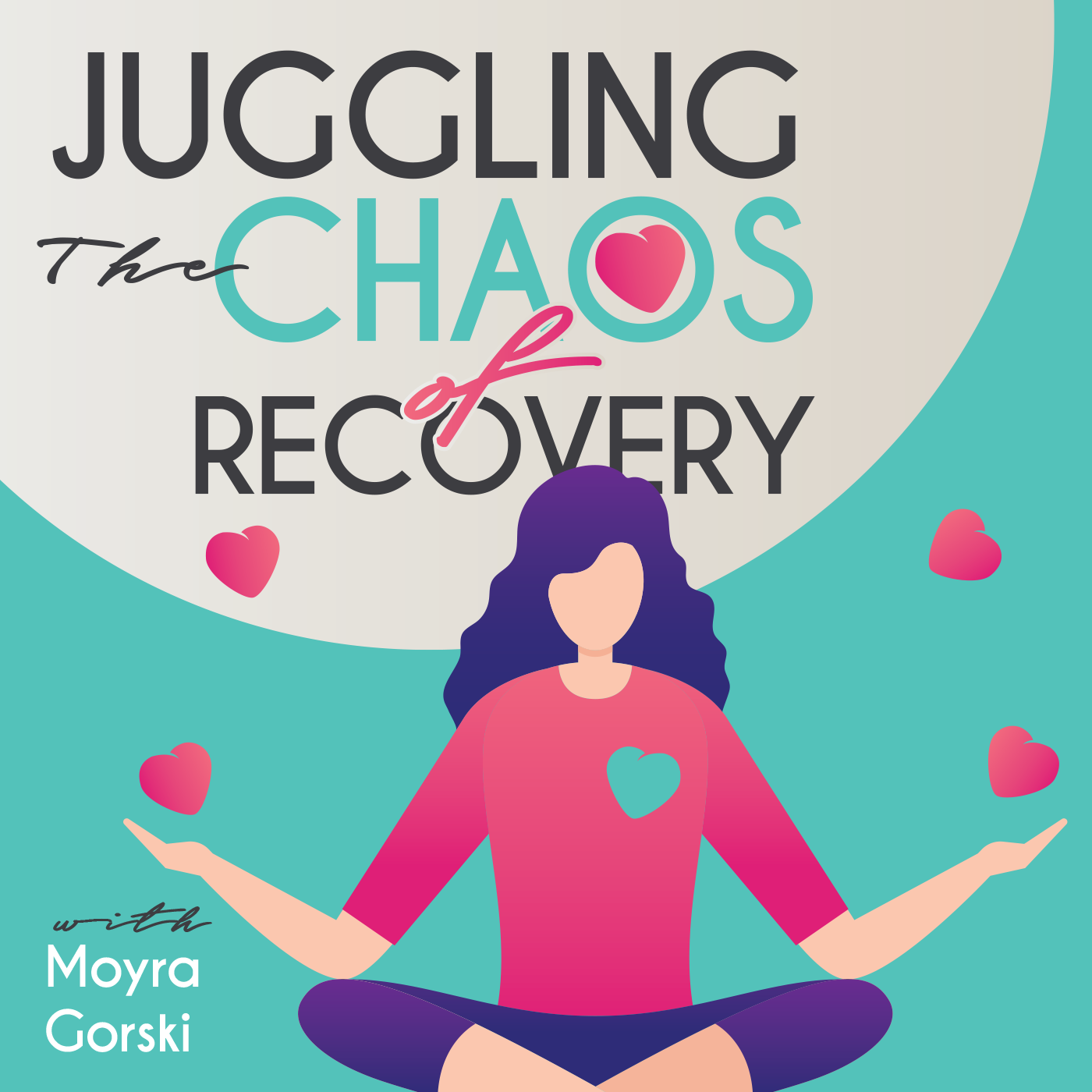 Jill joins me today for a wonderful interview. Jillis is a Certified meeting and event specialist. I met her as a local support group organizer and have come to respect her for a no nonsense source of support and truth. I know you will get So much value from what she shares today. 
Jill Fulling recovered from substance abuse in 1984 and Codependency in 1992. She recovered from her eating disroder in 2015. Despite her own family origin traumas, she intentionally lives a life of serving others and helping them seek mean and healing in their lives. Jill raised her son alone as a single -non-married mom for 17 years. She met a wonderful man who who she is married to today. Jill is resilient as you will hear and has an extreme tenacity to heal from her past and NEVER GIVE UP!! 
I am blessed to know her and know you will be blessed by this talk we had. 
Find me at Moyra Gorski on FB 
Visit my Website Gorski Wellness for freebies about setting healthy boundaries. 
OR Juggling the Chaos of Recovery Podcast Page 
Over on Instagram as Green Gorski 
On Linked IN : Moyra Gorski 
If you have a story to share or would l like to schedule a 30 minute consultation, contact me at moyra@gorskiwellness.com  or a DM on Instagram.