Episodes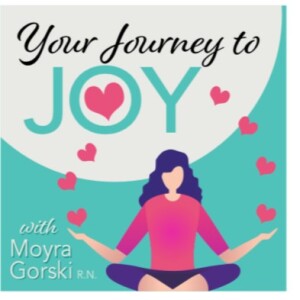 Friday Sep 24, 2021
Friday Sep 24, 2021
Jean LaVallie was feeling unsupported and longed for connecting with other women. So she founded WESOS, Women Entrepreneur Stories of Success. 
Today is a thriving Women only networking group with several chapters in 4 states as well as a virtual platform. 
I met Jean many years ago when I was invited to one of her chapters. I've stayed because I do feel the support and love being there to learn and support other women Entrepreneurs. . 
We talk today about the importance of Community. So many today are lacking connection and community and honestly many women are lonely today. And this pandemic has separated us even more. Jean and I share this passion for providing a community when women feel supported and loved. 
Imagine if you surrounded yourself with women who refused to let you fail. That is the moto that Jean adopted and keeps today. 
I know you will enjoy our conversation. 
If you are interested in attending an upcoming WESOS meeting, check out the website. 
If you are interested in learning more about being a wellness entrepreneur, contact me today and let's chat. You can set up a virtual coffee here. 
---------------------------
Do you know I published a Journey to Joy Journal. Check it out .
Carry a journal with you at all time and leave one by your bed stand. I know you will enjoy the journal and hope you get one or 2 today for yourself and those you love. 
Thank you for listening today. 
--------------------------------
Wondering what supplements might be best for you ? Take this FREE health QUIZ 
---------------------------
Like this podcast ? Want to support it? 
Buy me a cup of coffee here. https://www.buymeacoffee.com/juggling
Give it a 5 start review, subscribe and share . Thank you ! 
Join me on Facebook in my Juggling the Chaos of Recovery tribe 
Like what you hear about Shaklee products? 
Find it here on my website 
Book some time on my calendar for a Discovery Call Here.
Have a story to share? 
I'd love to feature you as a guest on my podcast. 
Click through this link and find the application and schedule 
Let's keep sharing the great word of recovery and wellness