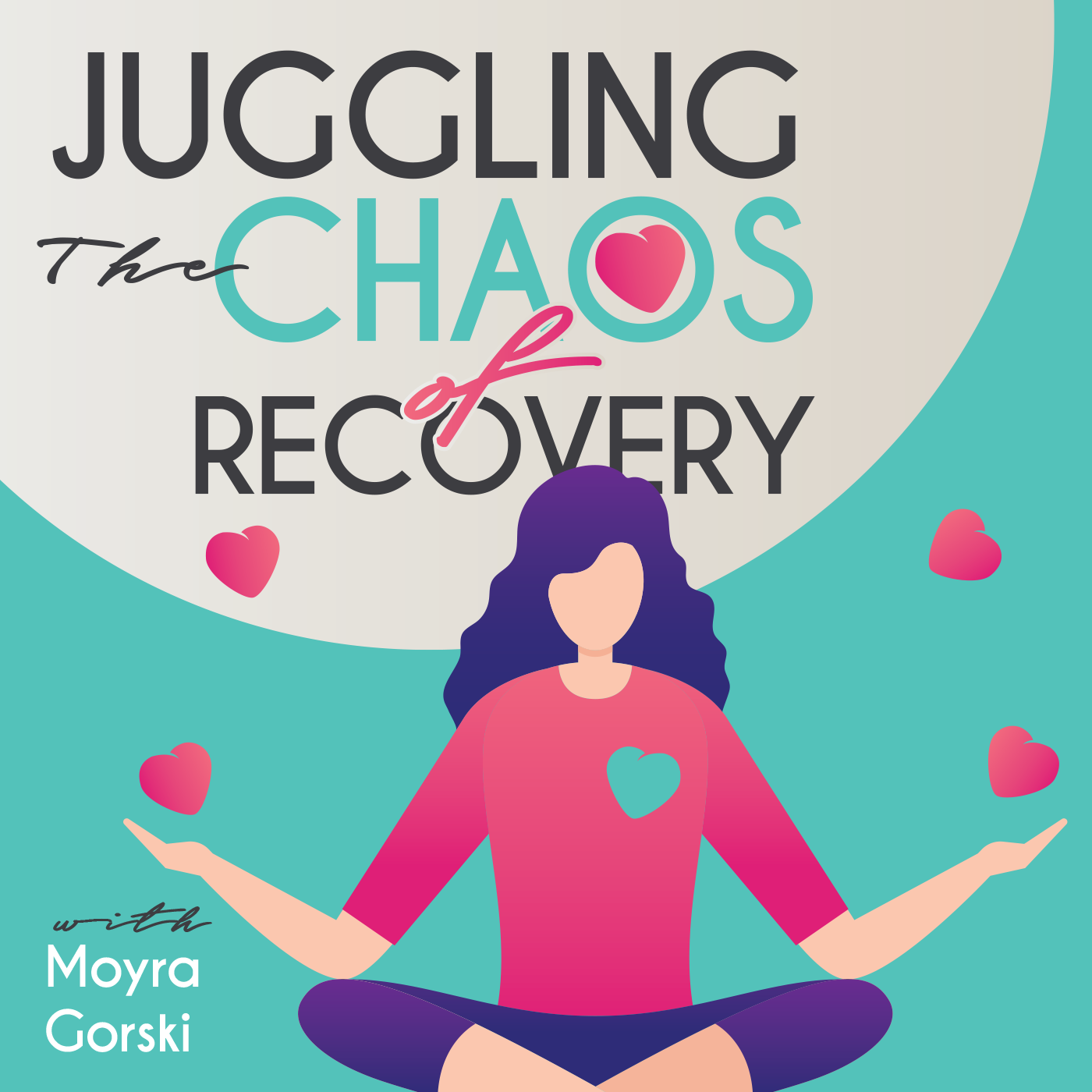 This journey of watching and supporting my daughter while she struggles and battles an eating disorder, I often wonder if I have done enough, said the right thing or not. .
As I had a conversation with one of my daughters therapist, I was reminded to not be too hard on myself and perhaps just be present. Then my reading that day also reminded me of that. 
Enjoy and share with me how you stay present in this day and when those around are struggling. 
-----------------------
Like this episode, please write me a 5 Star Review. 
Join me on FB at my Podcast Tribe Page. 
    Juggling the Chaos of Recovery Podcast Tribe
Interested in Shaklee products? 
Learn more and purchase here!
Over on Instagram as Green Gorski 
On Linked IN : Moyra Gorski 
Want to be a guest on this podcast and share your story? 
Follow this link. https://gorskiwellness.as.me/podcastguest
I look forward to connecting with you.