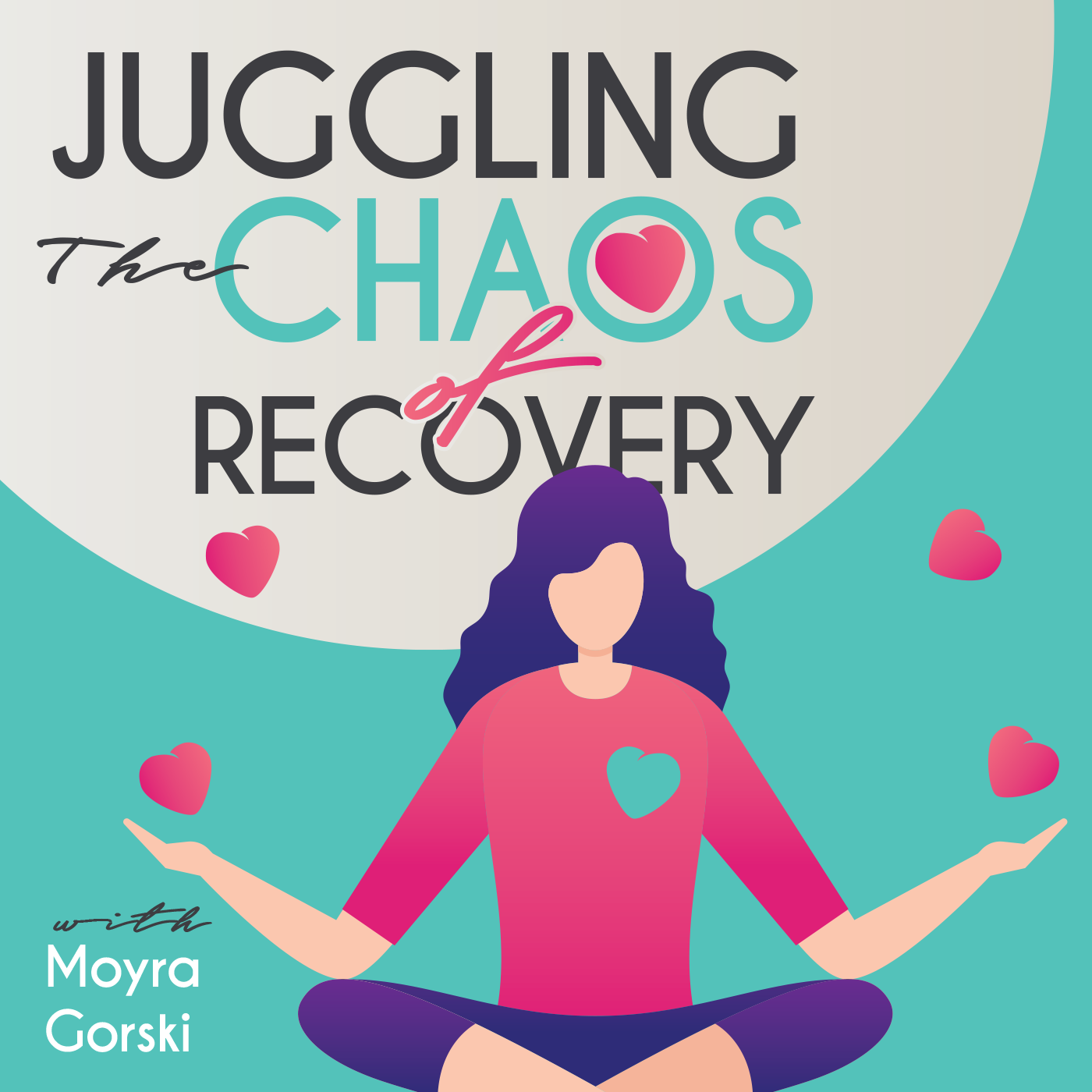 I was struck one day by the look on a moms face who I saw at a local treatment center where why daughter is. While I was dropping off some things for her, there was a mom and her son waiting in the lobby as I walked in. I caught the moms eye, behind the mask, as I was walking out. So many feeling came over me as I returned to the car. 
She looked afraid. She looked lost. She looked like she needed someone to talk to. 
Once I got to my car, I recorded this. 
As parents we need help and support while our children are struggling. When they are admitted to a center, this is a perfect time for you to get some help. 
I encourage you to reach out. and find a therapist, find a support group or speak with someone at your church. 
Here are some links: 
https://rogersbh.org/why-choose-us/support-groups
https://www.nationaleatingdisorders.org/help-support/covid-19-resources-page
------------------------------------
Like this episode, please write me a 5 Star Review. 
Join me on FB at my Podcast Tribe Page. 
    Juggling the Chaos of Recovery Podcast Tribe
Interested in Shaklee products? 
Learn more and purchase here!
Over on Instagram as Green Gorski 
On Linked IN : Moyra Gorski 
Want to be a guest on this podcast and share your story? 
Follow this link. https://gorskiwellness.as.me/podcastguest
I look forward to connecting with you.