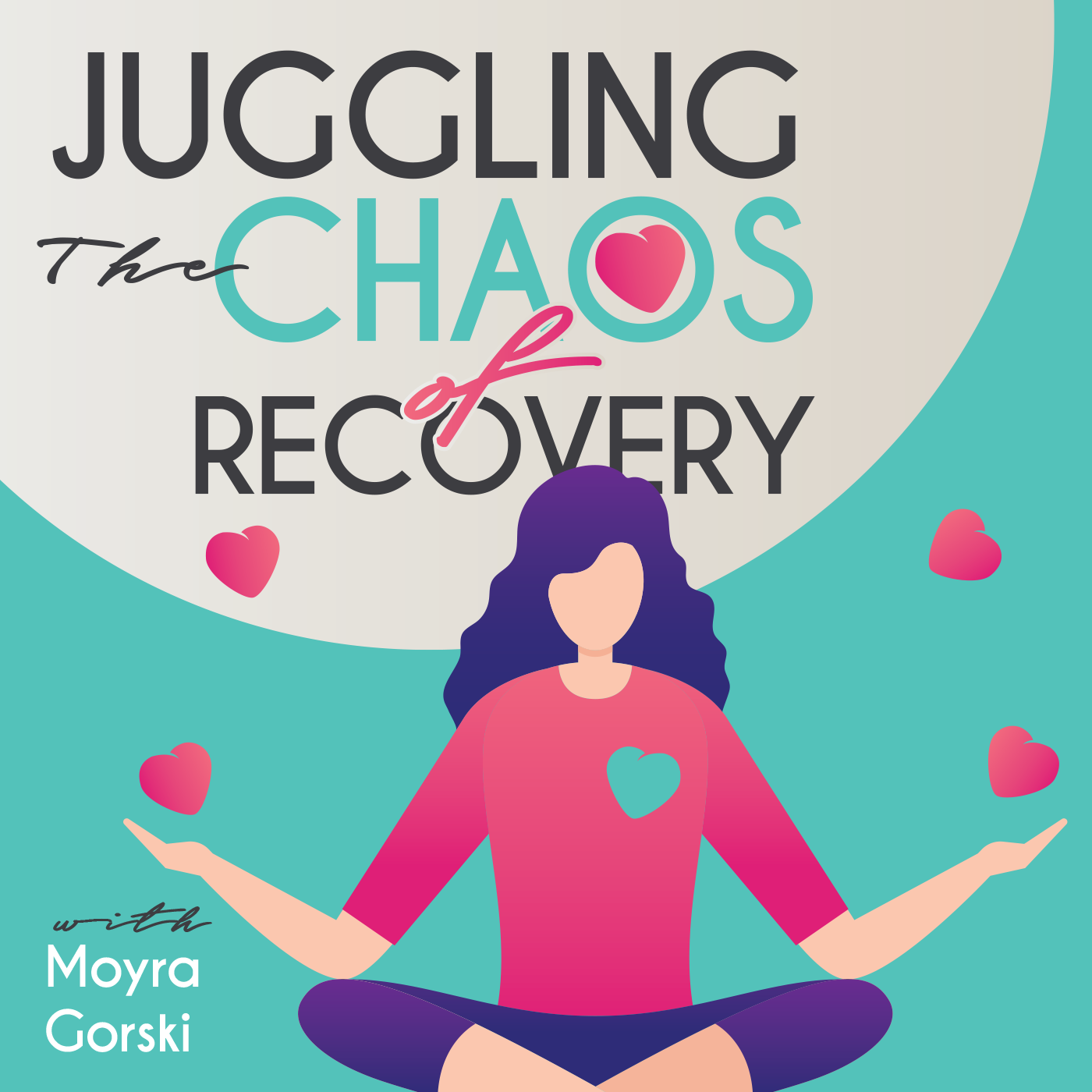 Jessica Kaiser joins me today as we have some real talk about how  we can support our children today. They are dealing with things we never would have imagined for them today. Communication is different and the importance of it the same as it was many years ago. 
Jessica  Kaiser is a masters level clinician and  has had over 20 years of experience in the mental health field. She has worked in a variety of settings from inpatient psychiatric hospital, day hospital program for youth, therapeutic day school program. She currently work for the ministry of children and families in British  Columbia, Canada and a child and youth mental health clinician. I value all that Jess is sharing today and I know you will find value in all that she shares. 
More and more change is happening and the way that our children communicate with themselves is so different and all that is coming at them can lead to a challenge and to much overwhelm. Join us today. 
------
Like this episode, please write me a 5 Star Review. 
Join me on FB at my Podcast Tribe Page. 
    Juggling the Chaos of Recovery Podcast Tribe
Interested in Shaklee products? 
Learn more and purchase here!
Over on Instagram as Green Gorski 
On Linked IN : Moyra Gorski 
Want to be a guest on this podcast and share your story? 
Follow this link. https://gorskiwellness.as.me/podcastguest
I look forward to connecting with you.