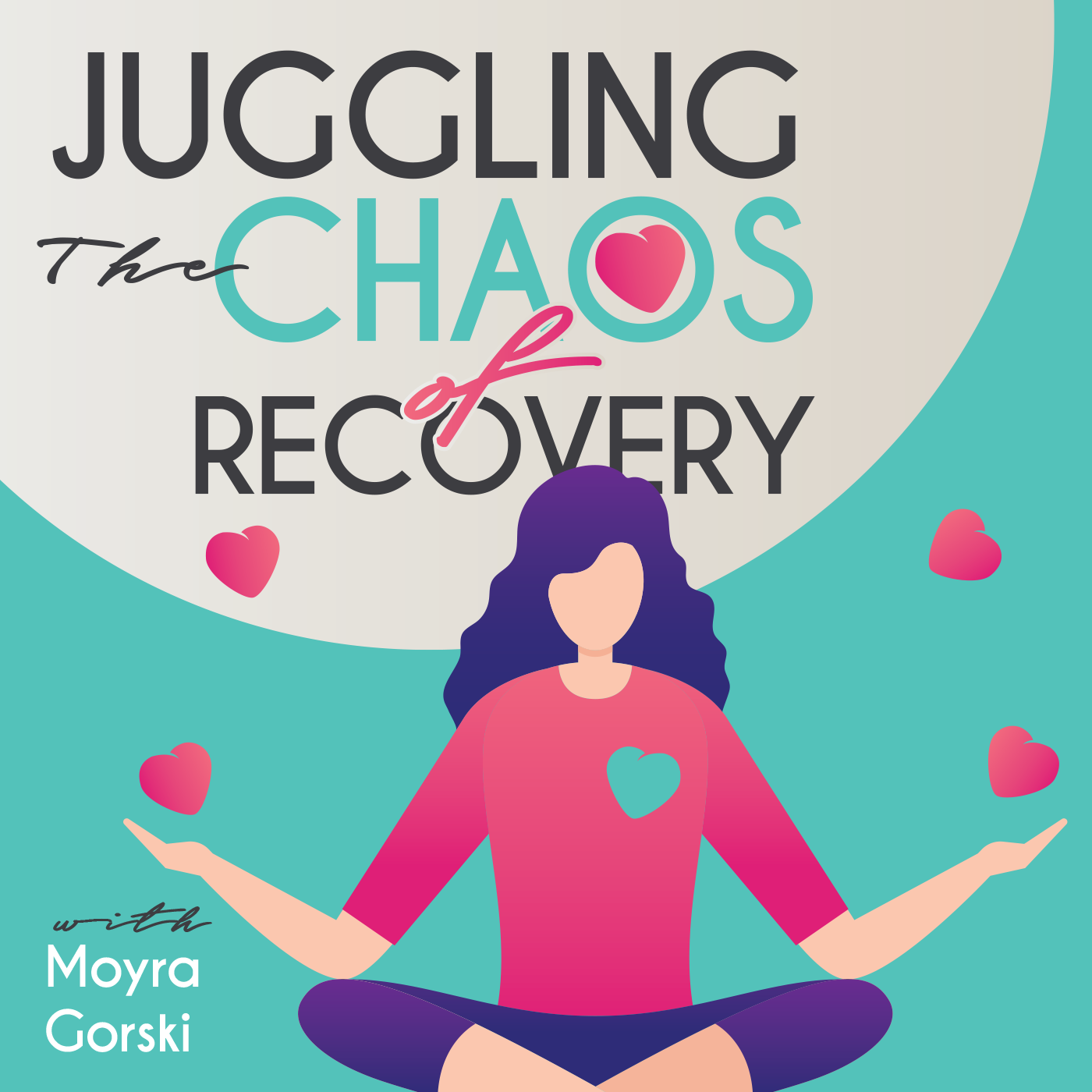 Today I bring to you my conversation with Debbie Russo, mom, yogi and co-founder of Next Yoga in Wheaton, Illinois. 
She shares her perspective on her life with Chrohns disease, how one day in a yoga class changed how much she felt in her body. Her daughter began to struggle and Debbie shares what she tried to do to help her and introduced her to hot yoga. The connecting and how that lead her daughter on her journey of self discovery and learning why she felt the way she did, why she struggled, why she was not confident. 
Debbie shares how she struggled with what to do or not to do to help her daugher. Self imagnary, depression or what over it might be...how do we as a mom help them navigate their way through their struggles although many times we really don't know what to do . 
I am blessed to call Debbie a friend and grateful for the time she shared with me today. 
Debbie Russo is the co-founder of NEXT yoga, a leading yoga studio and Teacher training school in Wheaton and Elmhurt, Illinois. 
After serving as Vice president of a major chicagoland company and owning and selling several successful businessess, Debbie decided to follow her passion and belief that everyone should practice yoga. She opened NEXT yoga with her daughter Lauren Duncan. 
-----------------------------------
Find me at Moyra Gorski on FB 
Visit my Website Gorski Wellness for a gift about setting healthy boundaries 
as well as a FREE health assessment.  
Join the Podcast Tribe over on Facebook. 
    Juggling the Chaos of Recovery Podcast Tribe
Over on Instagram as Green Gorski 
On Linked IN : Moyra Gorski 
If you have a story to share or would l like to schedule a 30 minute consultation, contact me at moyra@gorskiwellness.com  or a DM on Instagram.