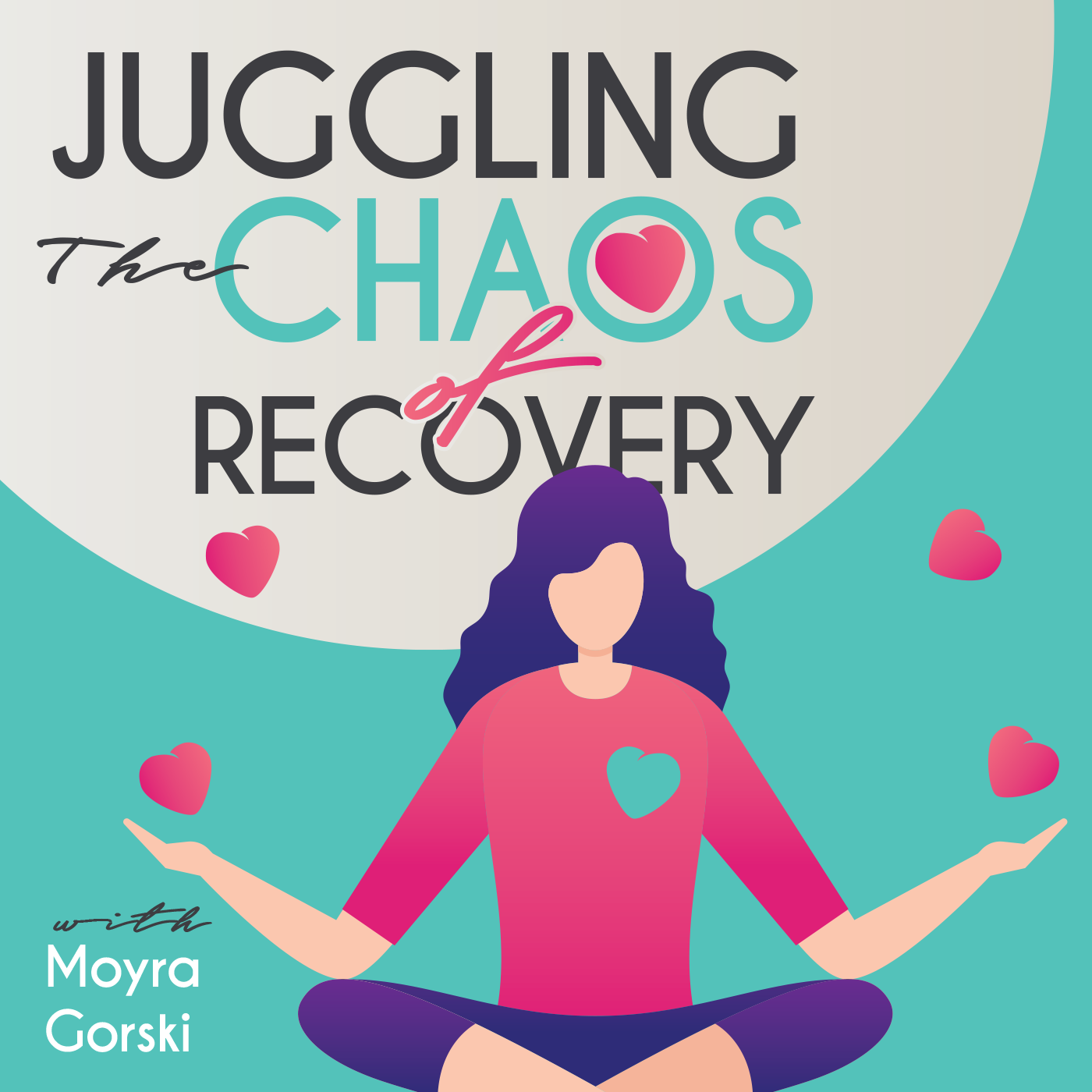 Today I am joined by Bridget Kingston, a lovely young woman who shares her journey of hitting bottom as she woke in an ambulance after a failed attempt at taking her life. 
She realized at that moment that she wanted to live. 
I met her mother at a local yoga studio I attend and as i opened up about my struggles she shared about hers and her daughters and offered to connect to help. Soon I will have her mother on. 
Books Mentioned in this episode: 
* COme Back by Claire Fountaine: A story of mother daughter  and family trauma and how they find they way back to each other. I look foward to reading this. 
*Life without ED: commonly recommended book for recovery 
* A women's worth by Marianne Williamson 
She also mentions the RUA Center in Naperville Illinois and Dr. Kowal, holistic practitioner. 
Find me at Moyra Gorski on FB 
Visit my Website Gorski Wellness for some gifts  about setting healthy boundaries and a free Health Assessment. It's never too late to start taking care of yourself and reclaiming your health. 
Join the Podcast Tribe over on Facebook. 
    Juggling the Chaos of Recovery Podcast Tribe
Interested in Shaklee products? 
Over on Instagram as Green Gorski 
On Linked IN : Moyra Gorski 
If you have a story to share or would l like to schedule a 30 minute consultation, contact me at moyra@gorskiwellness.com  or a DM on Instagram.