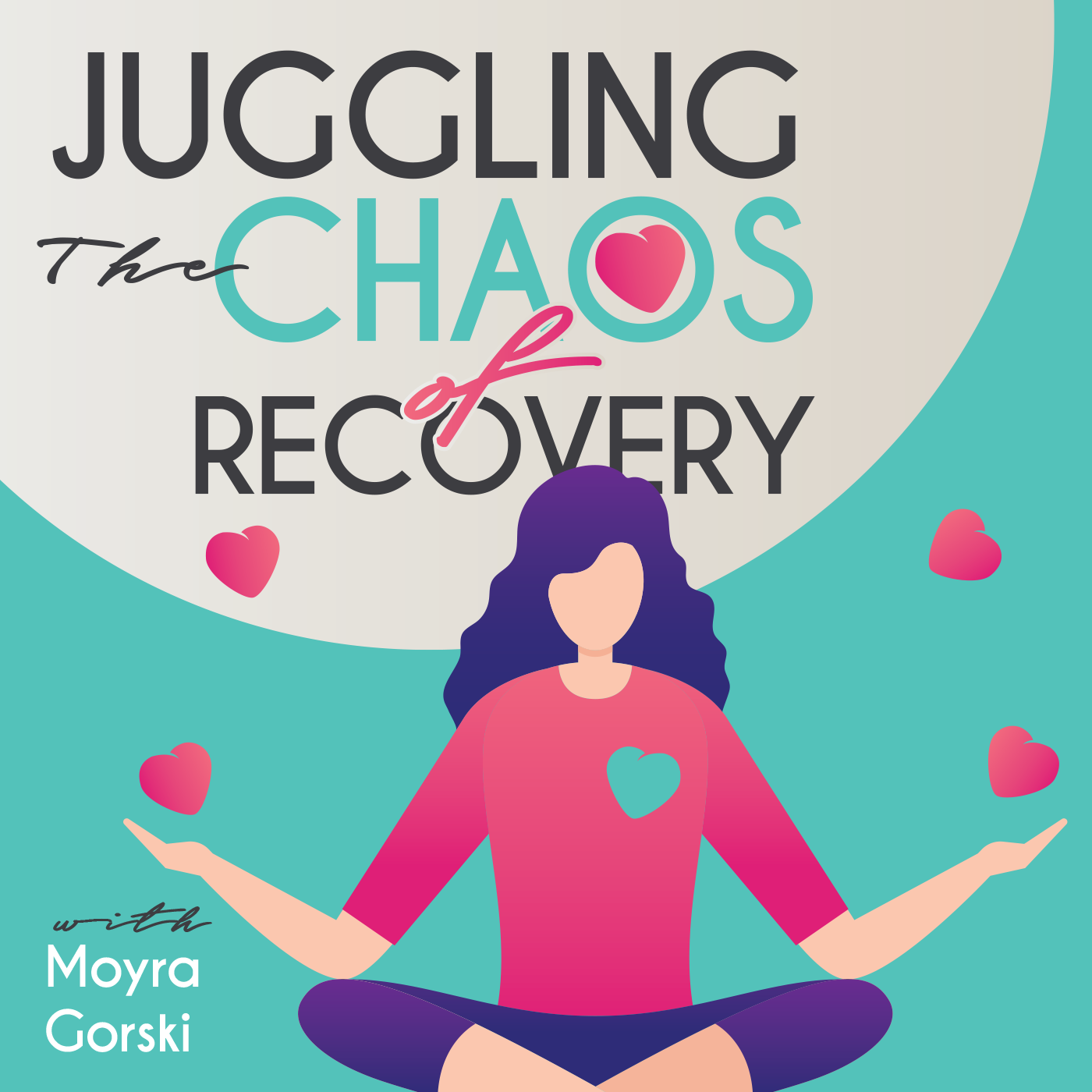 Another favorite episode as I speak with Mackensie, my friend who shares her story of recovery and life. She had many years of disordered eating but it wasn't until college when a true health scare occured that it woke Mackensie up to the  need for help. 
She shared many untraditional ways of recovering and living the live she was seeking.  She also shares the boundaries that were set down by her father and how they most likely saved her life. 
Mackensie is talented yoga teacher and beautiful soul sister of mine. She works full time as a wrtier, yoga teacher, advanced educator and an international rereat leader. You can find her at Kensho Retreats where she is a co-owner ! Reach out if you've ever wanted to travel to an retreat and find time for you. 
One of her book recomendations: https://www.amazon.com/Beyond-Good-Evil-Friedrich-Nietzsche/dp/1503250881
Find me at Moyra Gorski on FB 
Visit my Website Gorski Wellness for freebies about setting healthy boundaries. 
OR Juggling the Chaos of Recovery Podcast Page 
Over on Instagram as Green Gorski 
On Linked IN : Moyra Gorski 
If you have a story to share or would l like to schedule a 30 minute consultation, contact me at moyra@gorskiwellness.com  or a DM on Instagram.