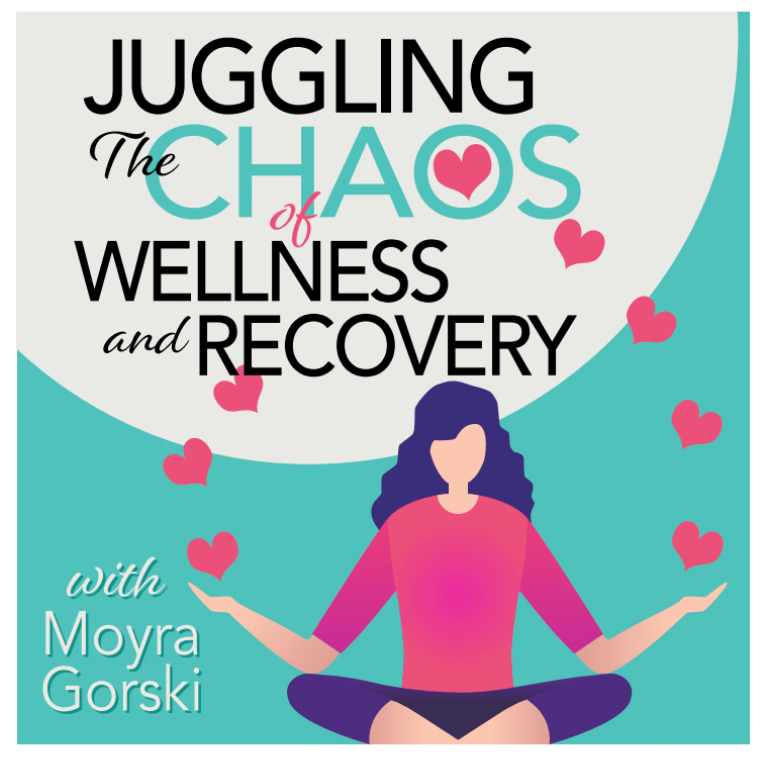 Happy new year.
As I as beginning my podcast journey last year, I recorded an episode about an exercise that my daughter told me about. I loved it as a way to step into a new year and think you will to. 
Take some time to think about this. 
As you head into 2021, I encourage you to do this exercise. And don't worry you wont sweat . What will you Stop this year, What will you Start this year and what will you continue. 
I was thrilled to start this podcast in 2020 and so appreciate all your support . 
I'm excited to share my new thought around this new year on a later episode. 
In the mean time, listen in and do it. 
And share with me what your plans are. 
Text me or share in the FB Juggling the Chaos of Recovery Tribe group. You will see the connections below. 
Happy New year. 
----------------------------------------
Like this podcast ? Give it a 5 start review, subscribe and share . Thank you ! 
Join me on Facebook in my Juggling the Chaos of Recovery tribe 
Like what you hear about Shaklee products? 
Find it here on my website 
Have a story to share? 
I'd love to feature you as a guest on my podcast. 
Click through this link and find the application and schedule 
Let's keep sharing the great word of recovery and wellness.