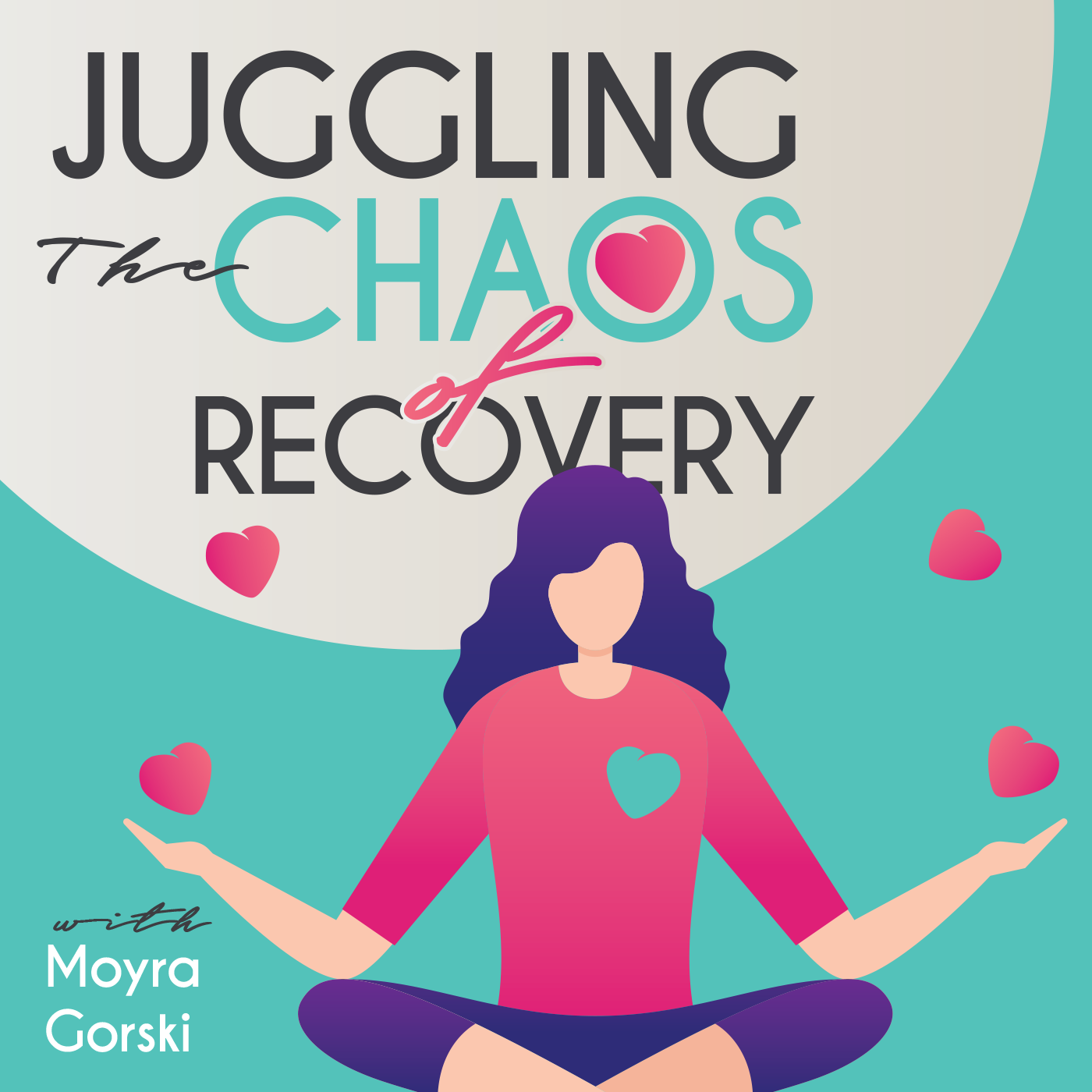 Laurie Swanson is a friend of mine and a career strategist and inclusion advocate. 
She works hard to inspire and empower women. And she found herself courageous today sharing her story. 
We sit down today talking about behaviors and life and addictions and traumas. Traumas don't always need to be big T traumas. There are many things that bother us and we find things to do to cope . AA meetings, reading books and spiritual journeys. 
Sometimes you know you don't want to live a certain way but don't know how to make the choices to move forward. Laurie finally learned how to set boundaries and understanding how to not be a victim or martyr . And stands in her integrity and truth in order to stay sober and well. I am thankful for our conversation. You will enjoy it. 
To find Laurie Swanson, Find her here. 
--------------------
Like this podcast ? Give it a 5 start review, subscribe and share . Thank you ! 
Join me on Facebook in my Juggling the Chaos of Recovery tribe 
Like what you hear about Shaklee products? 
Find it here on my website 
Book some time on my calendar for a Discovery Call Here.
Have a story to share? 
I'd love to feature you as a guest on my podcast. 
Click through this link and find the application and schedule 
Let's keep sharing the great word of recovery and wellness