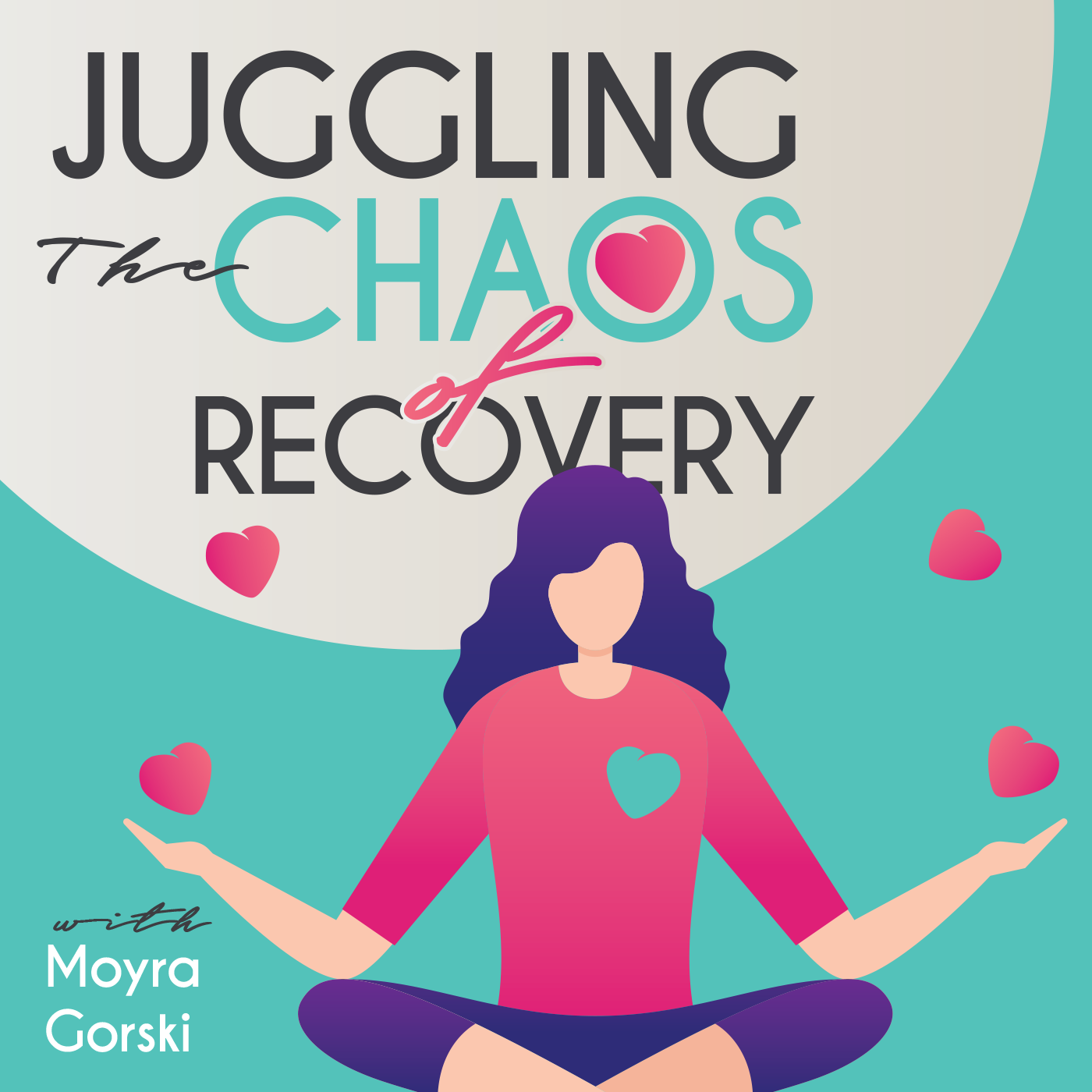 This time of year is one of celebrations , graduations from high school, college and moving onto college or the next phase of life. When someone is caught up in an eating disorder or addiction, they do lose out on these parts of life. And as a mom I have found myself grieving for a life I wish I had with my daughter.,  a life I wish she had with her family. It's sad and a reality. I find myself reflecting on this particularly now as my daughter , if she had followed a 'normal 'path to college after high school should have graduated now 
I talk about the 12 steps, specially #11 , seeking after prayer and meditation and knowing that this path of my daughters is not her will or my will, it's really Gods plan and will. 
Acceptance is key. Realization that grieving is ok . And what we can do during this time. 
Have you felt grief like this? Mourning for a life you wish you had with your loved one? Would love to hear about it. 
Like this podcast ? Want to support it? 
Buy me a cup of coffee here. https://www.buymeacoffee.com/juggling
Give it a 5 start review, subscribe and share . Thank you ! 
Join me on Facebook in my Juggling the Chaos of Recovery tribe 
Like what you hear about Shaklee products? 
Find it here on my website 
Book some time on my calendar for a Discovery Call Here.
Have a story to share? 
I'd love to feature you as a guest on my podcast. 
Click through this link and find the application and schedule 
Let's keep sharing the great word of recovery and wellness