Episodes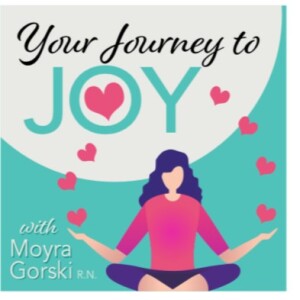 Friday Mar 11, 2022
Friday Mar 11, 2022
Marie Forleo has a book called Everything is Figureoutable. You can find all about it and here on her site https://www.marieforleo.com/ 
I was encouraged to read the book and instead I listened through Audible. I share my reflections on the book today as I reflect on my youngest sons journey into the Air Force. 
When you find something you love, things work out. And when you aren't sure, taking the attitude that everything is Figureoutable is a great move. Enjoy . 
Like this podcast? 
Continue to support by liking, sharing and writing a 5 star review. 
Buy me a cup of coffee here. https://www.buymeacoffee.com/juggling
OR 
Purchase your own Journey to Joy Journal . 
.........