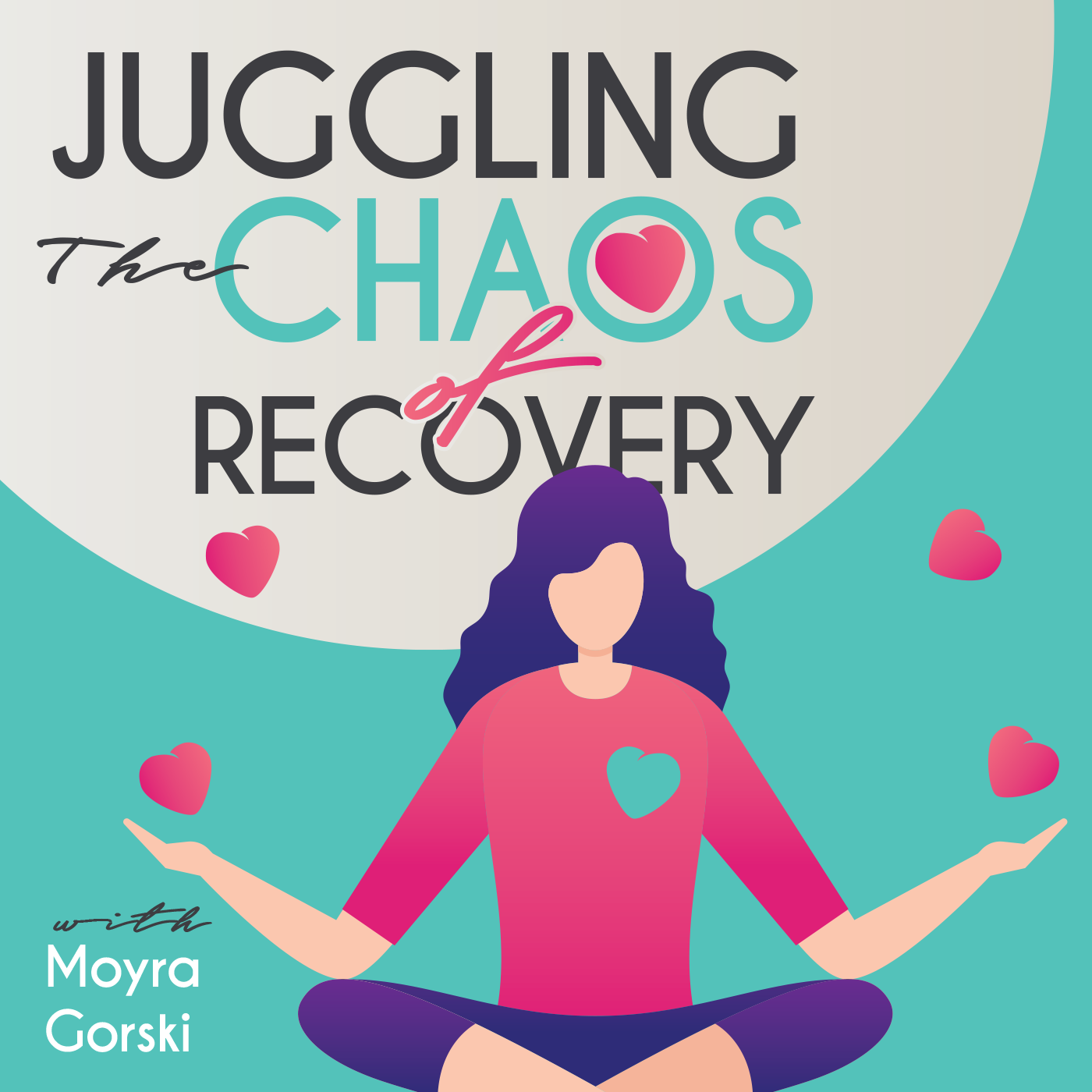 Today I share with you Emily James, a certified Eating Psychology coach, Integrative Nutrition Health coach who has a Masters in Public Health and training in postive psychology. She helps women struggling with emotional eating, body image and obsessino with food and weight to develop a healthy positive relationship with food and learn to love their bodies. She is one who has been where these women have been and works to share, guide, support and mentor others. 
Eating disorders come with much secrecy, shame , blame, guilt and more. As someone with a wonderful story of reovery, Emily shares her wisdom about what she has learned in her life and how she can develop a relationship with her clients to guide them through mindful and intuitive eating and learning to no longer feeling guilty about themselves, their body and their lives.  We also talk about the power of meditation and Transcendental meditation Specifically ! And the secrecy of eating disorders and struggles . Good stuff You can find Emily at 
www.facebook.com/emilyjamesllc
and 
www.instagram.com/emilyjamesllc
Reach out with an email to emily@emilyjames.com 
Books mentioned in this episode are. 
1. Eating by the light of the Moon by Anita Johnston 
2. Breaking Free from Emotional Eating by Jeaneen Roth 
And she speaks of the Institute of Eating Psychology with Mark David. 
----------------------------
Like this episode, please write me a 5 Star Review. 
Join me on FB at my Podcast Tribe Page. 
    Juggling the Chaos of Recovery Podcast Tribe
Interested in Shaklee products? 
Learn more and purchase here!
Over on Instagram as Green Gorski 
On Linked IN : Moyra Gorski 
Want to be a guest on this podcast and share your story? 
Follow this link. https://gorskiwellness.as.me/podcastguest
I look forward to connecting with you.