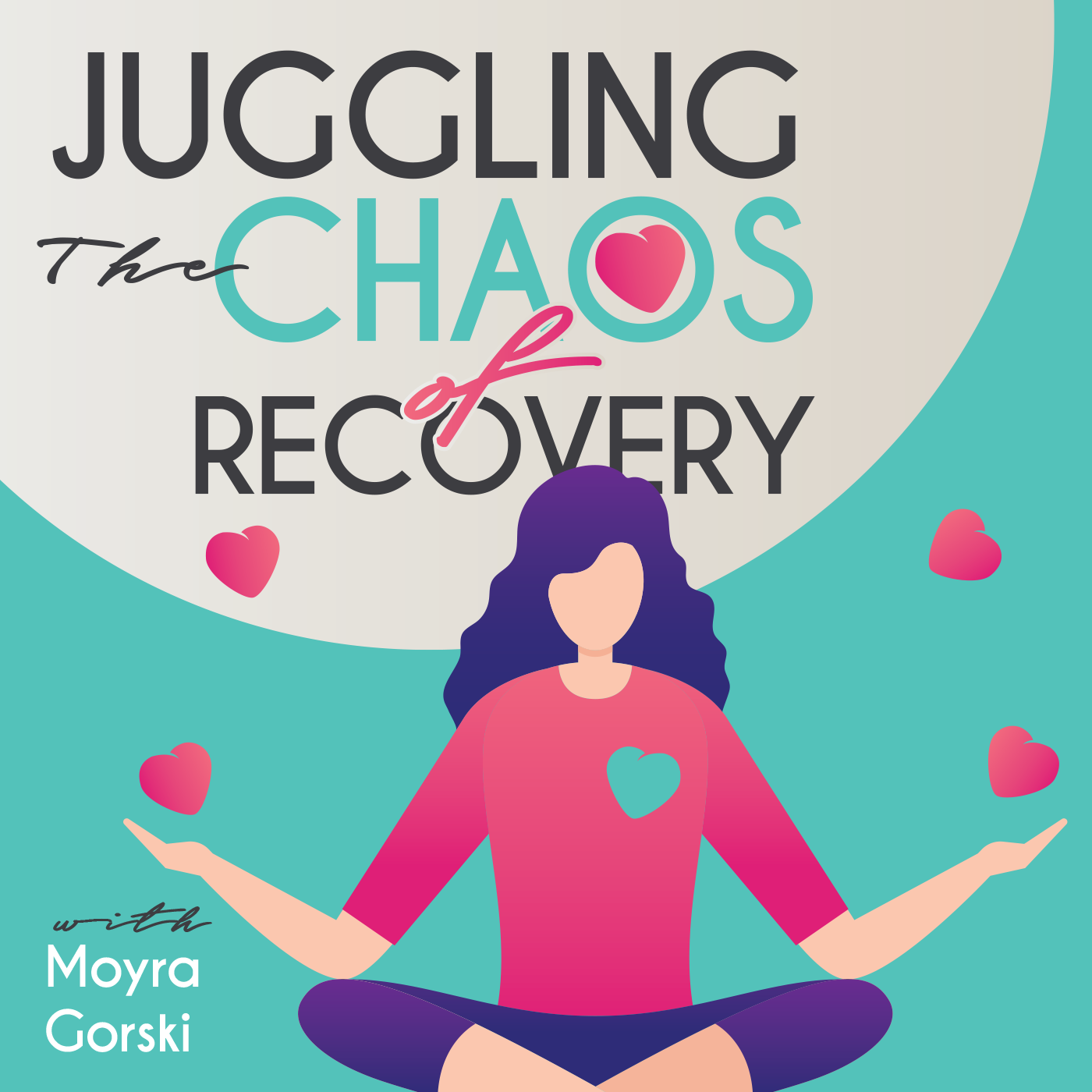 Elle Whitehall joins me today sharing her story in a vulnerable way. She opens about how a tragedy in high school lead her onto a path of destruction, guilt and self sabotage and poor decisions. And yet she came out on the other side of this pain and trauma. 
We talk about Safe People, a wonderful book by Henry Cloud . 
We talk about Choosing your Pain! And the power of a hair tie! 
The Five Minute Journal you can find here. 
We talk about the power of Forgiveness! 
It's a great conversation . Regardless of the struggles you have, when you make a choice to make your tomorrow better than today, learn to forgive yourself, have compassion for yourself and learn to look past the shame while taking one step at a time, you are well on your way to a new life . I know you will find a lot of nuggets here. 
I am thankful for the courage that Elle had today to share all this and more on my platform. 
-------------------------------
Like this podcast ? Want to support it? 
Buy me a cup of coffee here. https://www.buymeacoffee.com/juggling
Give it a 5 start review, subscribe and share . Thank you ! 
Join me on Facebook in my Juggling the Chaos of Recovery tribe 
Like what you hear about Shaklee products? 
Find it here on my website 
Book some time on my calendar for a Discovery Call Here.
Have a story to share? 
I'd love to feature you as a guest on my podcast. 
Click through this link and find the application and schedule 
Let's keep sharing the great word of recovery and wellness