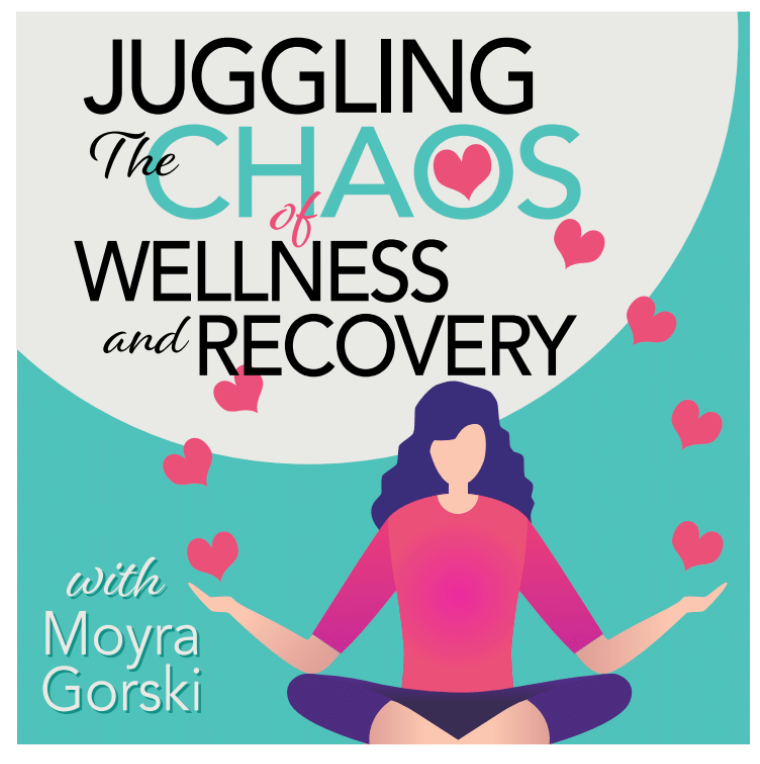 Eli Bremer is simply amazing. As a modern pentathlete, he fences, swims, rides a horse, runs, and shoots all in a single day's competition. He's also the captain of the Shaklee Pure Performance Team. It's hard to believe that this top-ranking athlete went from being an overweight kid with limited athletic ability to competing among the world's best in the Beijing Games in 2008.
For Eli, it's about setting goals and having something to work toward. "Waking up every morning, knowing that you're going to represent your country is pretty motivating," he says.
You will be inspired as you listen to his journey and how being fatigued and left to wonder if you could make it to the Olympics to compete, he found the power of health and wellness and nutrition to be the key. And not only any nutrition but the power of Shaklee products. Safe , tested and backed by science, Shaklee products continue to fuel athletes like Eli, the Olympics athletes who have decided to partner with Shaklee on the Pure Performance team  and folks like you and me. 
You will love hearing what my sons Air Force recruiter said about protein to him. 
You will be inspired to not take what you eat and drink for granted. 
And I encourage you to take five minutes to do this assessment and find what nutrients from Shaklee can truly help you perform at your best. 
=====================
Like this podcast ? Give it a 5 start review, subscribe and share . Thank you ! 
Join me on Facebook in my Juggling the Chaos of Recovery tribe 
Like what you hear about Shaklee products? 
Find it here on my website 
Have a story to share? 
I'd love to feature you as a guest on my podcast. 
Click through this link and find the application and schedule 
Let's keep sharing the great word of recovery and wellness.