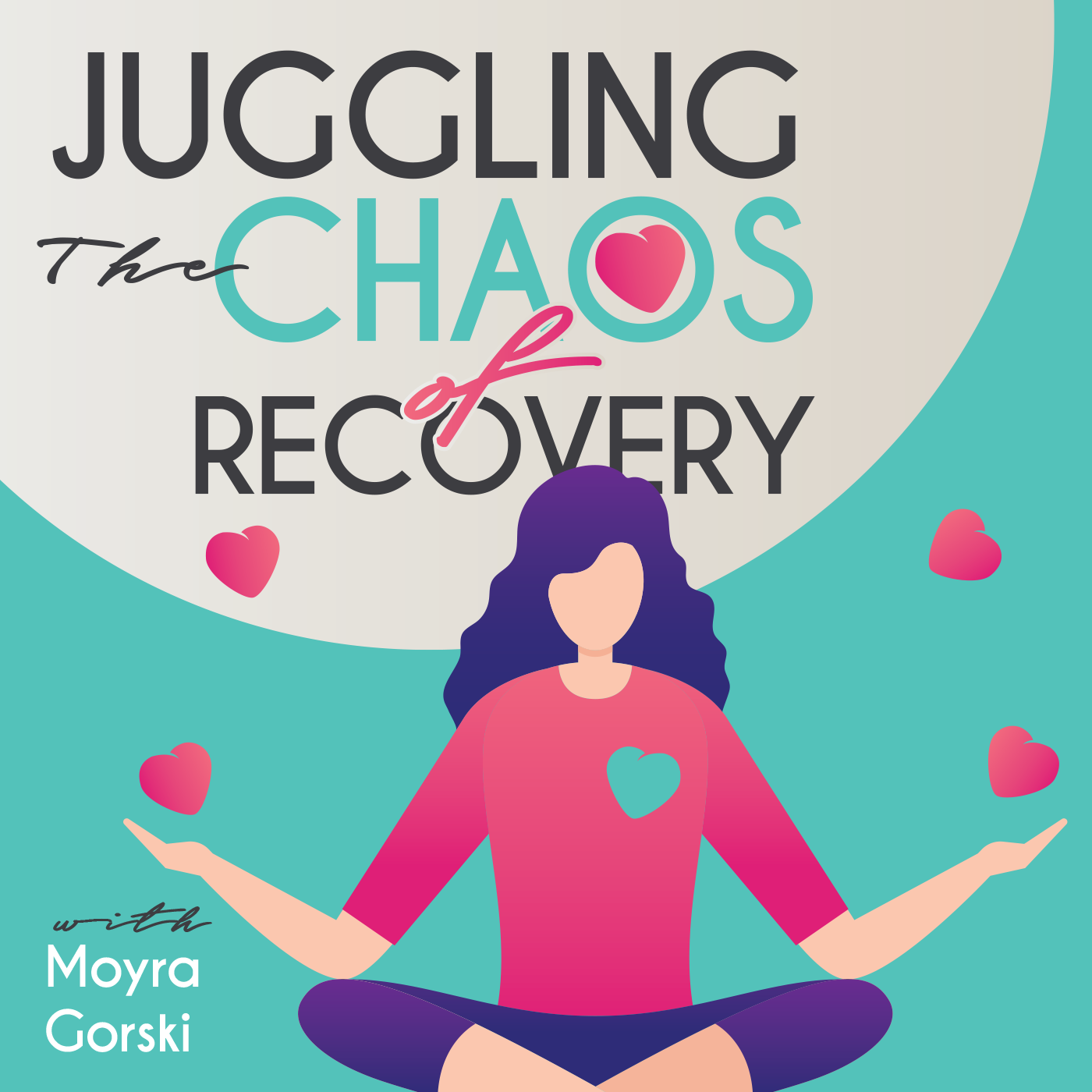 Eric Almeida an Emotional Healing Expert and podcaster joins me today to talk about how he learned about EFT. Panic attacks started to take over at his work place and gratefully a colleague introduced him to this method of healing.  EFT or Emotional freedom technique is a form of working through your emotions in a unique way. You may have heard about it  as tapping. You will learn a lot in this episode about emotions. It's important work that Eric does. 
EFT is a proven technique that gently and permanently releases emotional pain, self-limiting beliefs and negative thoughts. EFT involves tapping on 10 different pressure points using your own hands and can often eliminate emotional pain as quickly as one session. This technique is much faster than traditional talk therapy alone. It is a vessel to help others heal. 
It targets the meridian points that are part of the Chinese medicine. Tapping helps to calm the flight , fight or freeze response to emotions or memories. You will learn how this powerful technique works and can be truly life changing. Big or little T trauma, anxiety and memories that we all go through in life, in recovery can be helped through this modality.  Eric offered me a free session and we talk through that experience as well. I know you will enjoy this episode. 
More about Eric:
The jarring experience of a panic attack reconnected him with a therapist who specialized in EFT. Many months of emotional healing later, Eric recovered from the panic attack and began to embrace his true calling. The EFT work not only healed his wounds but reignited his passion and drive to help others.
Eric embraced the gift that the panic attack gave him and aimed his efforts towards becoming an EFT practitioner. He obtained his EFT practitioner certification through EFT International. His continued goal is to guide people so that they can connect with their true calling in life. And as a member of the LGBTQIA+ community, he recognizes the importance of ensuring those in his community have a safe and caring healer at their disposal.
*****Special offer for podcast listeners: Book a session with Eric today and receive a discount today by entering the code Juggling. 
His website:  https://www.ericeft.com/
----------------------------------
Like this podcast ? Want to support it? 
Buy me a cup of coffee here. https://www.buymeacoffee.com/juggling
Give it a 5 start review, subscribe and share . Thank you ! 
Join me on Facebook in my Juggling the Chaos of Recovery tribe 
Like what you hear about Shaklee products? 
Find it here on my website 
Book some time on my calendar for a Discovery Call Here.
Have a story to share? 
I'd love to feature you as a guest on my podcast. 
Click through this link and find the application and schedule 
Let's keep sharing the great word of recovery and wellness