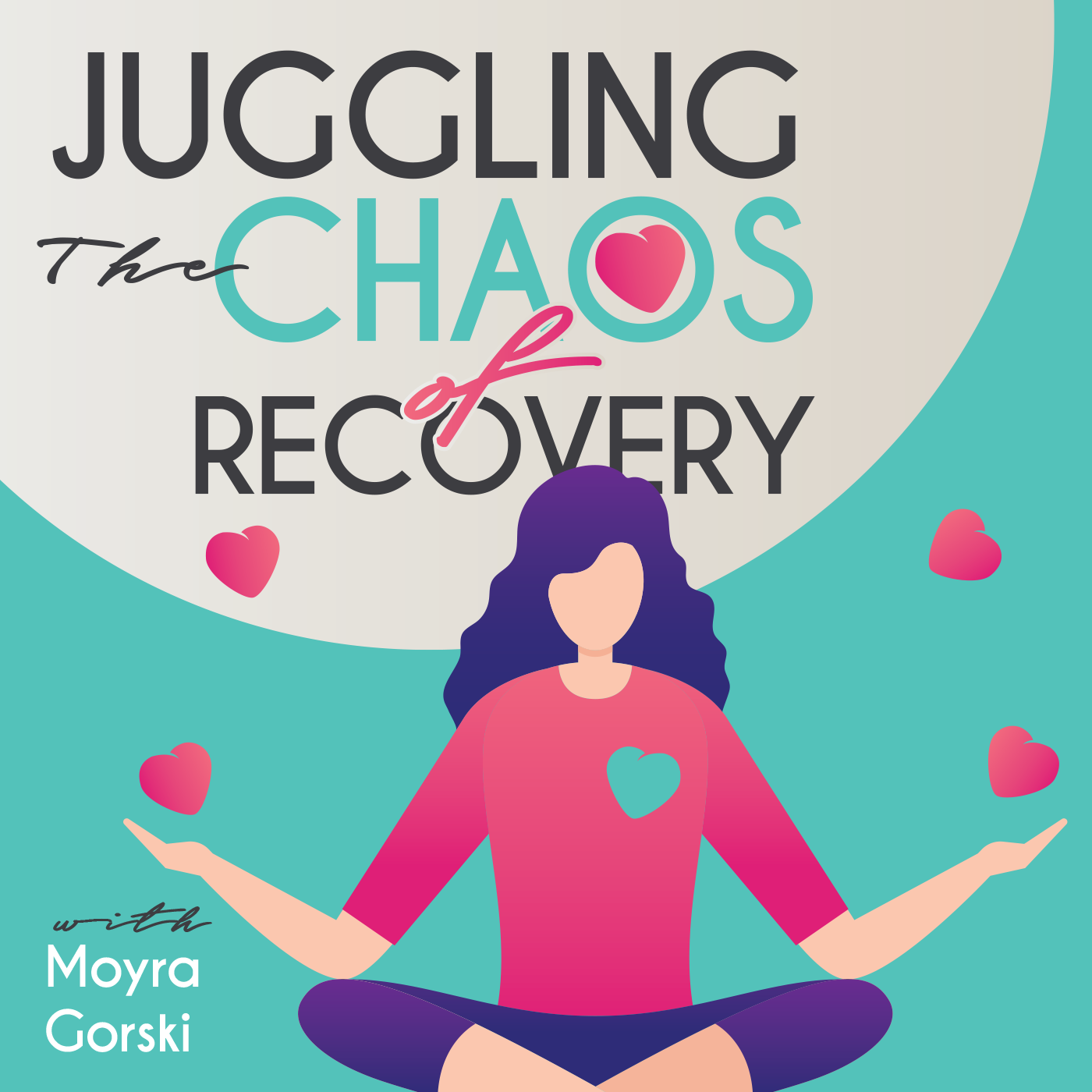 Do you ever feel like sometimes your days are turned upside down due to the crisis or chaos in the life of your children? 
All of a sudden with one phone call you have to pivot. 
One more time time it happened recently! Has it happened to you? 
I reflect on when this has happened before, how the frustration sets in AND you put yourself on the back burner one more time!. 
We realize it! 
We sit in that space! 
We juggling the chaos one more time!!
And then can we look for the silver lining? 
Can we find the good in the mess? 
I reflect on another time that this happened as my daugher needed a higher level of care and I needed to help out. And how I was able to find some help as I reachd out to a friend. 
Tune in and listen to how we can can show up...and find the good in the mess. 
-------------------------------------------------
Find yourself struggling each day as you take care of those who struggles around you?
Need help reclaiming your health or life? Reach out as I'm here to help. 
 If you have a story to share or would l like to schedule a 30 minute consultation, contact me at moyra@gorskiwellness.com  or a DM on Instagram.
Find me at Moyra Gorski on FB 
Visit my Website Gorski Wellness for freebies about setting healthy boundaries. 
OR Juggling the Chaos of Recovery Podcast Page 
Over on Instagram as Green Gorski 
On Linked IN : Moyra Gorski