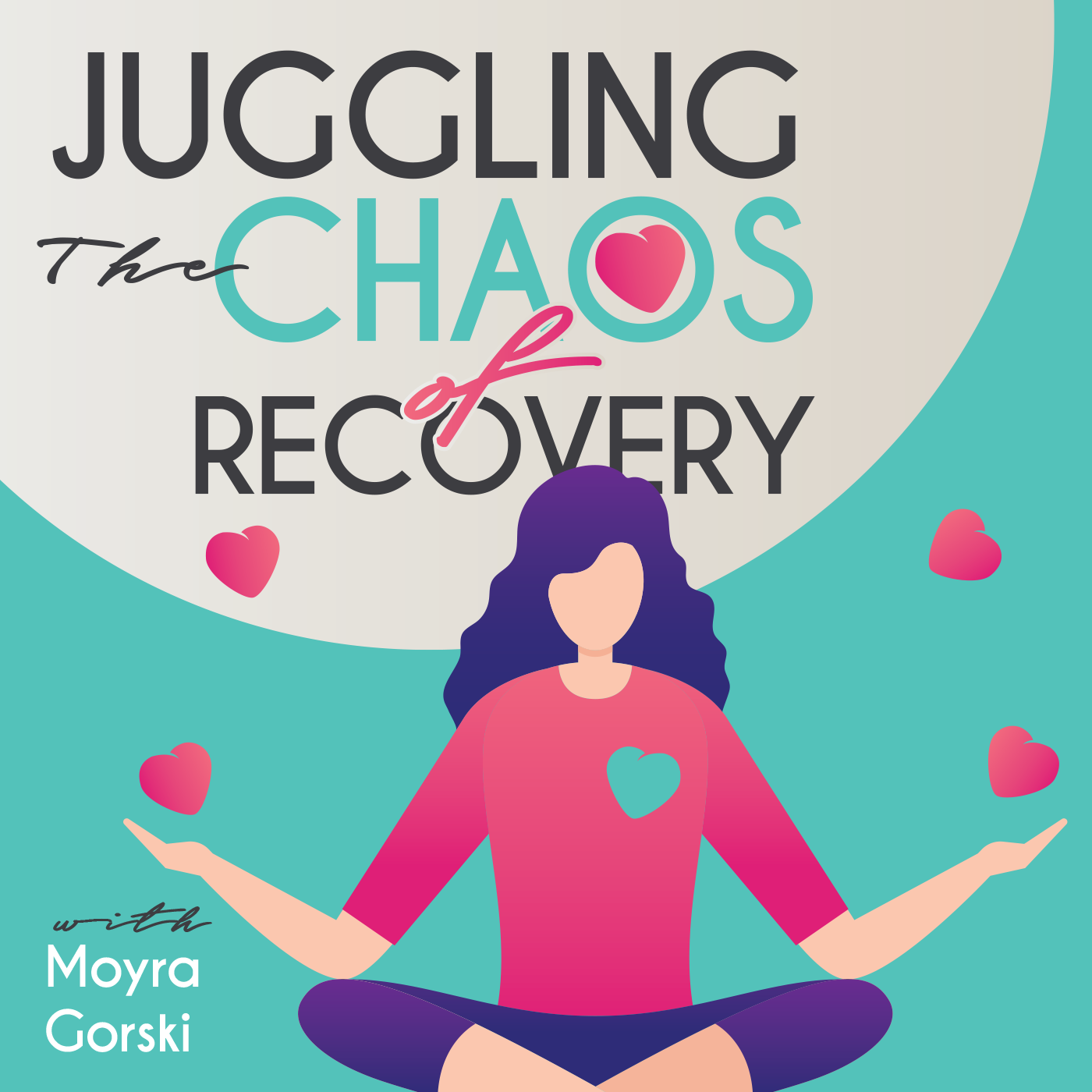 Today many peoples dreams have been shattered. Yet there is still hope and there are still way to work on your dreams and keep them alive. 
Today I bring you a dear friend and colleague Marilu who has owned a Shaklee business for over 30 years. Her humble beginnings as a young women working, no car, no money yet someone shared with her something that could help her health. She was willing to try. That introduced her to a world of entrepreneurship and helping others. She shares from the heart how this business is not an easy one, one that you need to work harder on yourself than anything. And she is unapologetic about how this is an opportunity that can make your dreams come true. Having faith and following your heart can make it happen. 
Are you looking for an opportunity to live your dreams? Interested in what Marilu shares today? Reach out as I am here to help. Now more than ever there is a great opportunity to help others with their health and working on building your dream . For 20 + years I have been building my dream and future. And this is an opportunity that is better than ever right now!!! Reach out today . Grab time on my calendar here https://gorskiwellness.as.me/?appointmentType=11150612
send a message on IG or FB!
-------------------------------------
Like this episode, please write me a 5 Star Review. 
Join me on FB at my Podcast Tribe Page. 
    Juggling the Chaos of Recovery Podcast Tribe
Interested in Shaklee products? 
Learn more and purchase here!
Over on Instagram as Green Gorski 
On Linked IN : Moyra Gorski 
Want to be a guest on this podcast and share your story? 
Follow this link. https://gorskiwellness.as.me/podcastguest
I look forward to connecting with you.