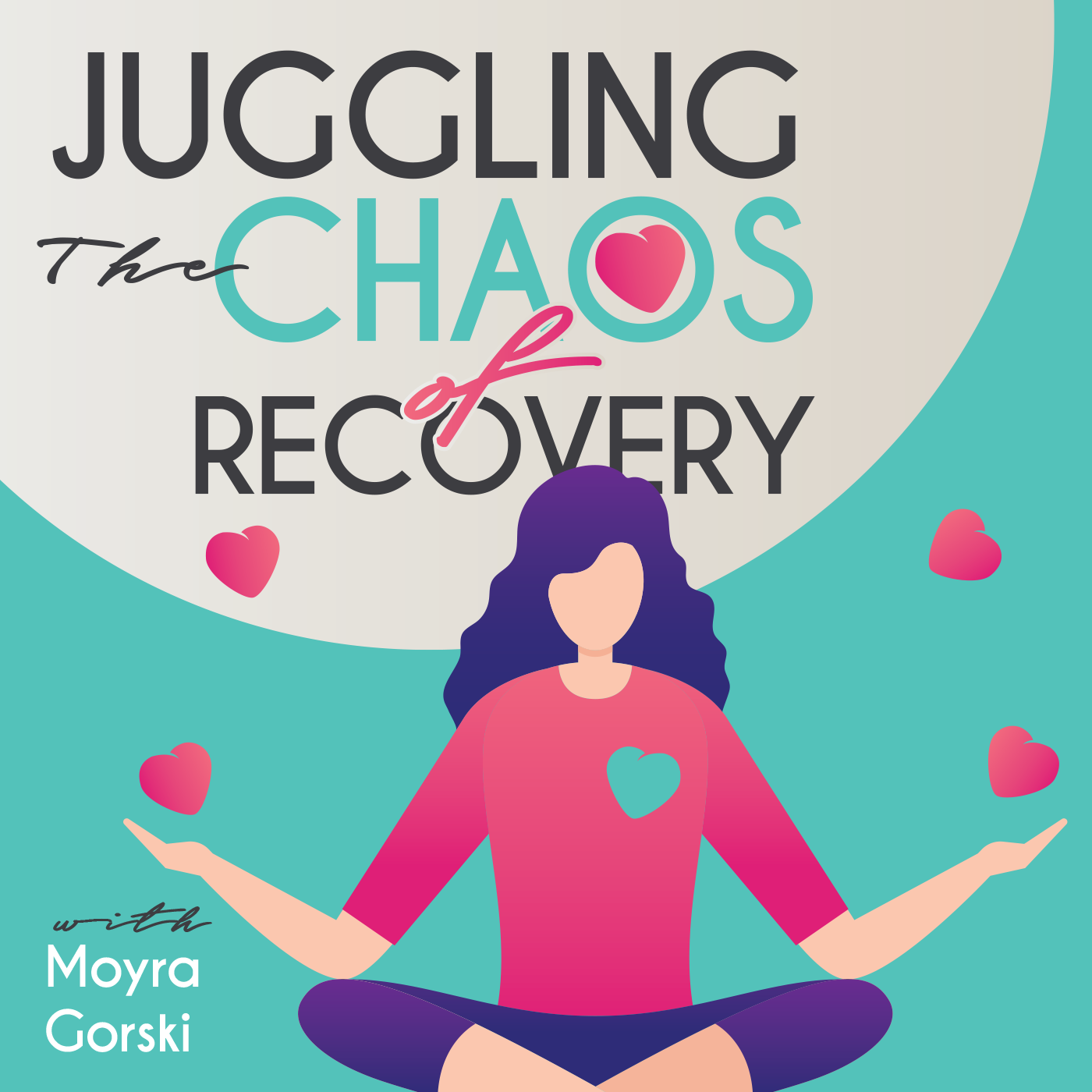 Alice Kerby comes to us to day sharing her story of sobriety. We met through She Recovers, an International Movement of women in or seeking recovery of any kind. She talks about how she pulled back the layers from her past , healing the traumas and being gentle with herself. It's fascinating to learn about other methods of healing. Somatic Experience therapy has helped her and she has gone on to help others with this practice. It became one of the things in her tool belt. 
She also has her own podcast called Beyond The Pink Cloud, A podcast about self love. You can find her on her website.  http://www.kerbymethodconsulting.com/#/
More about Alice:   
Dr Alice Kerby specializes in Somatic Experiencing Trauma Therapy and Resiliency Coaching. She holds a Clinical Doctorate in Physical Therapy and is an expert in movement and working with the nervous system and body to unwind past patterns of trauma and chronic stress. Dr Alice helps you to gently touch into past trauma patterns that are stored in the body. This leads to restored resiliency in your nervous system, offering a greater ability to make choices from a place of your essential self. As a sober woman, she is passionate about bringing these tools to women in recovery to facilitate an engaged life that is hallmarked by ease.
--------------------------
Like this podcast ? Give it a 5 start review, subscribe and share . Thank you ! 
Join me on Facebook in my Juggling the Chaos of Recovery tribe 
Like what you hear about Shaklee products? 
Find it here on my website 
Have a story to share? 
I'd love to feature you as a guest on my podcast. 
Click through this link and find the application and schedule 
Let's keep sharing the great word of recovery and wellness.