Episodes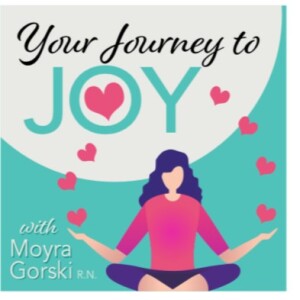 Friday May 07, 2021
Friday May 07, 2021
Richard Wasson joins me today from Ireland to have a great discussion of life. We met through Clubhouse and had a great connection over sharing stories of adventure, travel and life. He celebrates 2 years sober now and believes his life is so wonderful now. 
Having a base is so important, be it with relationships with other friends or people Or with the God that you believe in. We talk about faith, about connecting the dots about our  experiences, self sabotage, travels and books and not staring at the past.  So often we don't listen to the signs and the whispers in the head that are edging them along. 
Richard  now shares his love of reading and inspiration in his club of The Success Book Club. You will find him on Facebook there. He interviews authors and also reads from books he loves and has learned from. 
The books mentioned are : 
Don't Push Too many Trolleys : By Ying Tan
Not Dead Yet: by Phil Collins