Episodes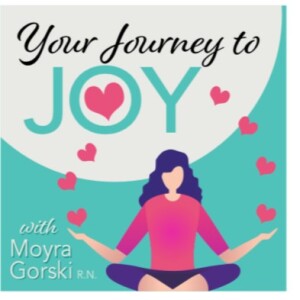 Saturday Dec 25, 2021
Saturday Dec 25, 2021
Merry Christmas everyone! 
Nothing is more constant than change and that is for sure this year. 
It is my hope and wish that you enjoy your day today or when ever you listen to this episode. 
If you are looking for a gift, please consider picking up a Journey to Joy Journal. 
You will find it an easy journal to begin with . It also make a great gift.
Like this podcast ? Want to support it? 
Buy me a cup of coffee here. https://www.buymeacoffee.com/juggling