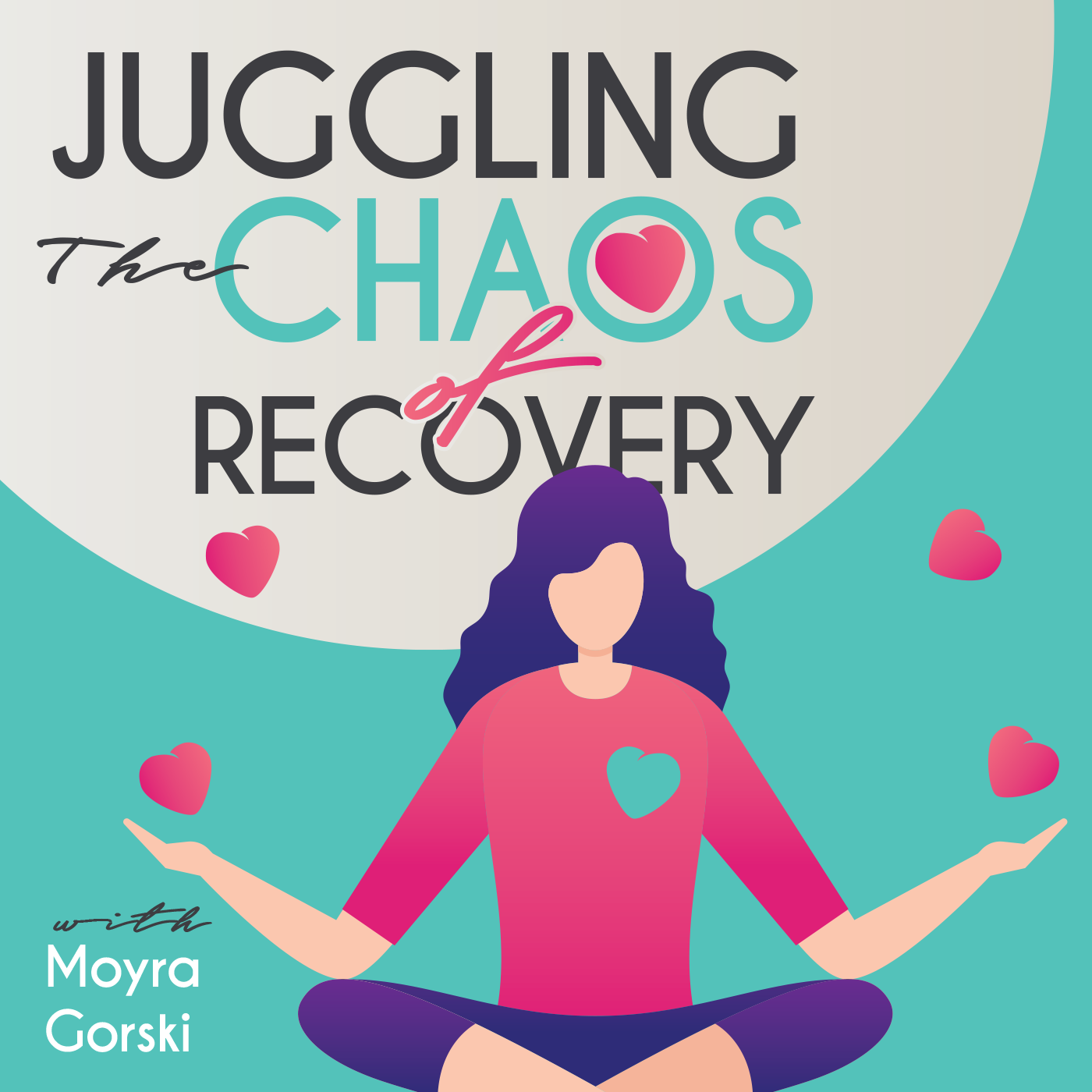 Lindsey Antman joins me today for some real talk about food and our bodies and our mindful connection to them. 
Her struggles were real and she shares it all. And through all that she learned, she is now helping others. She founded Mind Body Kitchen as a way to help others with their struggles around food. She was also trained with The Institue for the Psychology of Eating and her approach follows this leading edge approach that was cultivated by Mark David. 
Lindsey has so much wisdom to share and I know you will find great value. if you are looking for a refreshing point of view on body image, food and why we think and do that things we do, listen in. 
Her Bio includes : 
Certified 200 Hour Hot yoga Fusion yoga teacher 
Yoga Scult Instructor from Core Power
Registered Nutrition and Dietetics Technician 
BS in Nutrition and Dietetics 
Over All beautiful soul. 
Visit her website at Mind Body Kitchen. 
---------------------------
Find me at Moyra Gorski on FB 
Visit my Website Gorski Wellness for a gift about setting healthy boundaries 
as well as a FREE health assessment.  
Join the Podcast Tribe over on Facebook. 
    Juggling the Chaos of Recovery Podcast Tribe
Over on Instagram as Green Gorski 
On Linked IN : Moyra Gorski 
If you have a story to share or would l like to schedule a 30 minute consultation, contact me at moyra@gorskiwellness.com  or a DM on Instagram.