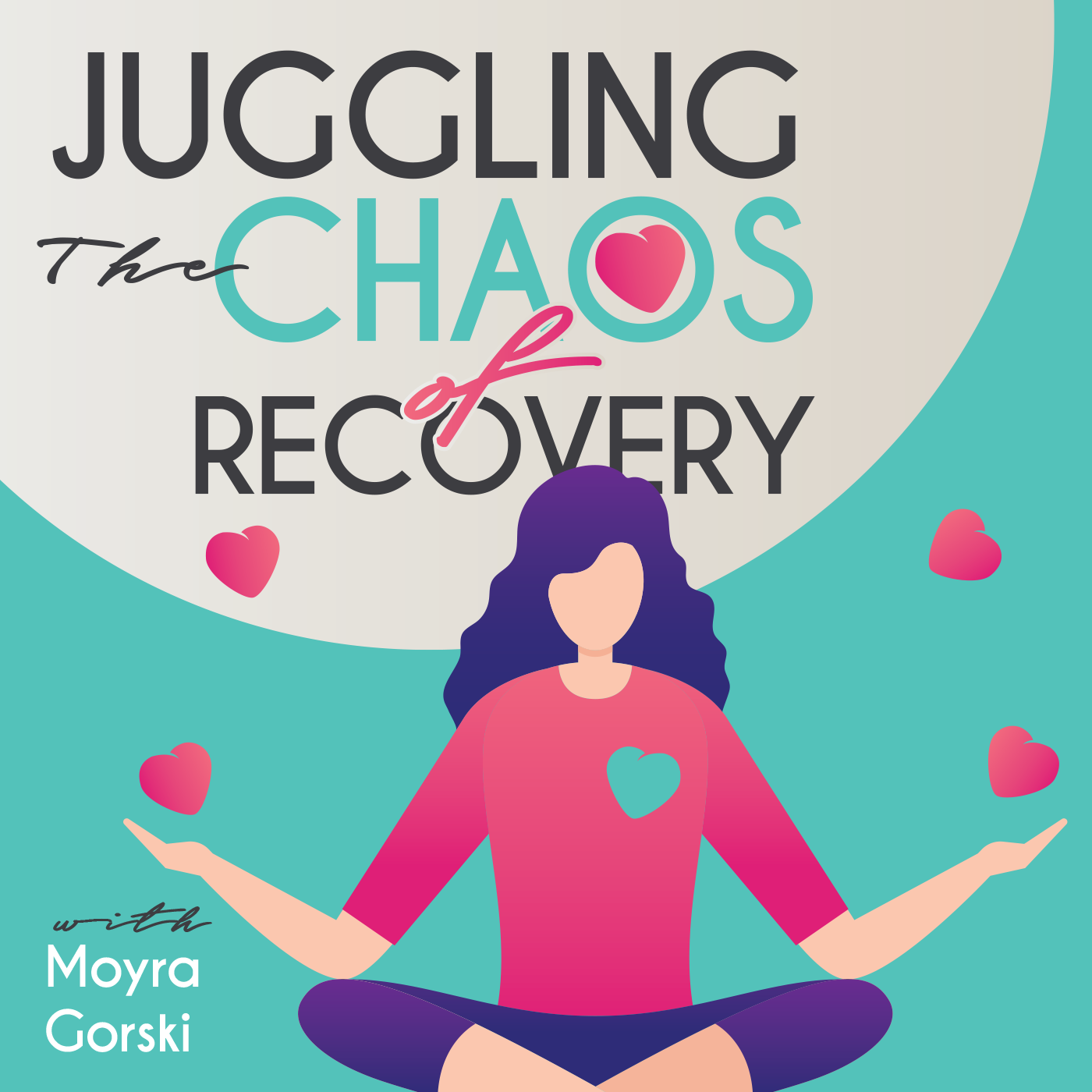 I am grateful to have connected with Lupita Valencia and privileged to share her story. When I continue to listen to others stories from their past, I find such inspiration as they come through their lives. Asking for help can be do difficult as I know yet it can be transformational why we put out the ask, let go and embrace sharing your story and being ok with all that. Co-Dependancy has been something I have struggled with so many years and Lupita is an expert is help other conquer through this. 
Lupita Valencia, MA, LPC, NCC is a psychotherapist, confidence coach , mental health consultant, motivational speaker an DJ. 
We get real with our talk about help and support and how we can truly conquer depression and anxiety by developing the confidence and love for life. So much is tied to our past as well . Co-Dependancy develops over time as we take care of others, rely on others for our happiness and pleasure and does not set us up to be confident as we are giving our power away so often. Listen in for tips and ways to live a life full of love and confidence. 
Lupita is passionate and driven towards teaching professionals how to positively view themselves and their world in order to achieve success and greatness! 
You can find herlinkedin.com/in/lupitavcoaching
OR 
on Facebook https://www.facebook.com/LVConfidenceCoach
----------------------------
Like this podcast ? Give it a 5 start review, subscribe and share . Thank you ! 
Join me on Facebook in my Juggling the Chaos of Recovery tribe 
Like what you hear about Shaklee products? 
Find it here on my website 
Have a story to share? 
I'd love to feature you as a guest on my podcast. 
Click through this link and find the application and schedule 
Let's keep sharing the great word of recovery