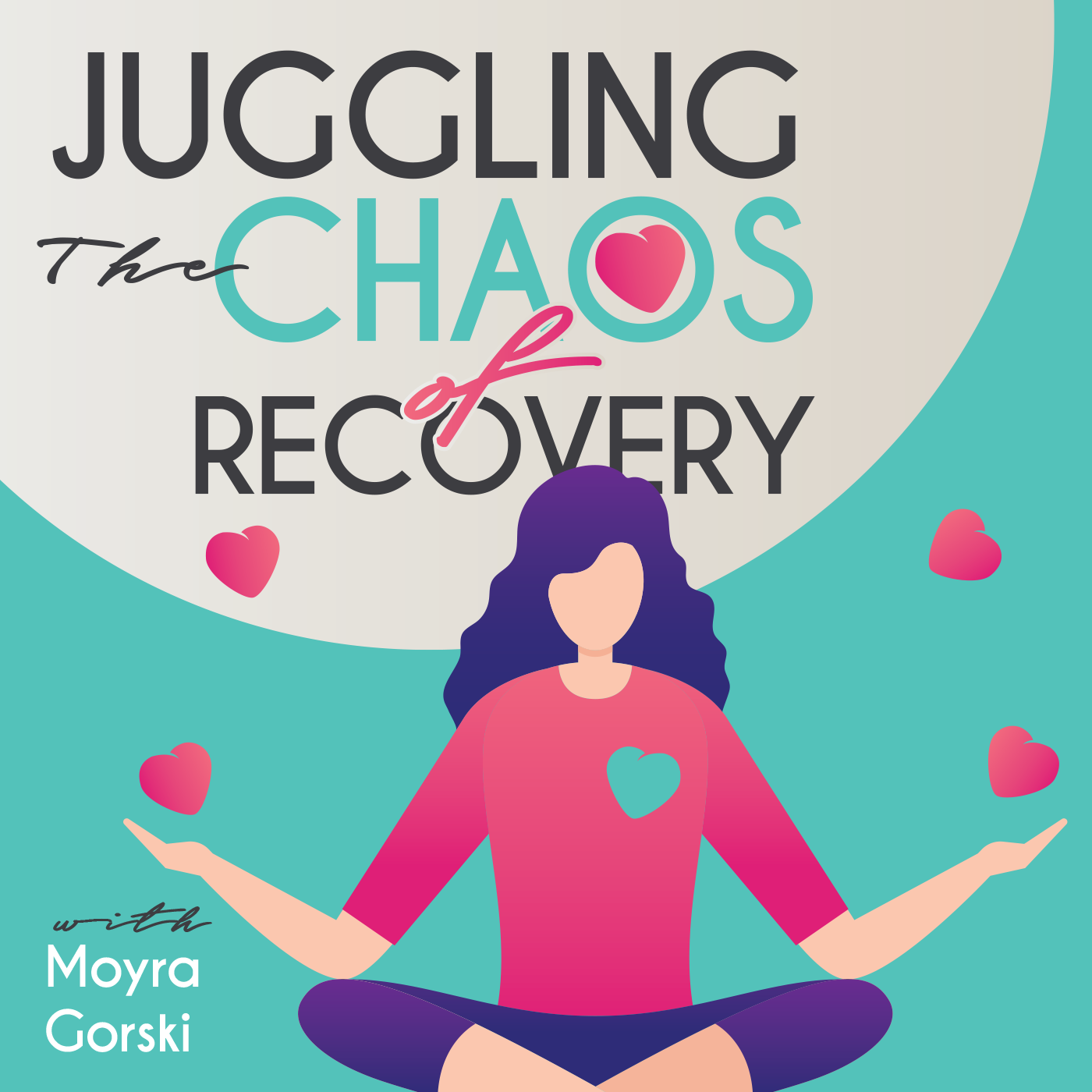 Having a conversation with a fellow mom who has walked the walk that I have walked it always comforting and makes me feel that I am not alone. I was introduced to Ashley from another podcast guest and I am thankful for this connection so much. This is a special episode and conversation that we have. 
Ashley gets real about family issues and her struggles as her daughter struggled and how it consumed everyone in the family. 
We shed light on this illness and that it is one. Not a choice. Anorexia can look different to others or can be  hidden as anxiety, stomach issues and more. We talk about the Maudsley Method as well 
As a result of what she learned Ashley deepend her yoga practice and meditation practice . Through that process  she was introduced to the work of John Kabat-Zin and Mindfulness Based Stress Reduction, the Gold standard in mindfulness training. She is certified MBSR instructor and created her own company that now offers this MBSR  and other mindfulness curricula to others . It's truly a life changing practice and a gift to learn about. I just completed a MBSR course myself and for that I a grateful, 
I encourage you to look into on her company site Inseus 
--------------------------
Like this podcast ? Give it a 5 start review, subscribe and share . Thank you ! 
Join me on Facebook in my Juggling the Chaos of Recovery tribe 
Like what you hear about Shaklee products? 
Find it here on my website 
Have a story to share? 
I'd love to feature you as a guest on my podcast. 
Click through this link and find the application and schedule 
Let's keep sharing the great word of recovery